"There have been steps to take a closer look at how this type of information is distributed and to whom," they say from the US Department of Defense.
The US Department of Defense warned on Monday that leaked classified documents on the state of the Ukrainian Army, allegedly produced by the Department of Justice and US special agencies, "represent a very serious risk for national security."
During a press conference, held this Monday, the assistant to the Secretary of Defense for Public Affairs, Chris Meagher, stated that these documents "have the potential to spread disinformation." He also indicated that they were still coordinating efforts to determine the impact that such an event could have on US national security in the future.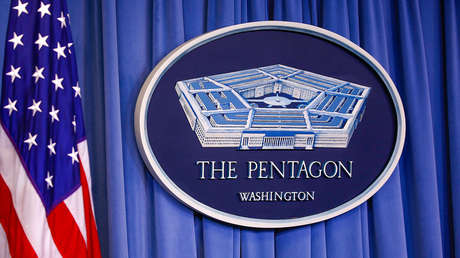 "Investigation criminal"
In that context, he noted that the Pentagon was conducting a "criminal investigation" into the incident and that they were still determining how it occurred. However, they could be close to revealing who would be behind it. "There have been steps to take a closer look at how this type of information is distributed and to whom."Meagher said.
Meanwhile, it is reported that the US Deputy Secretary of State, Wendy Sherman, has been appointed to lead the diplomatic response to the controversial event, detailed CNN on Tuesday, citing the deputy spokesman for the US State Department, Vedant. Patel.
Patel stated that US government officials "are engaging with high-level allies and partners on the issue," including to reassure them of the US commitment to defend intelligence and fidelity to strengthen associations.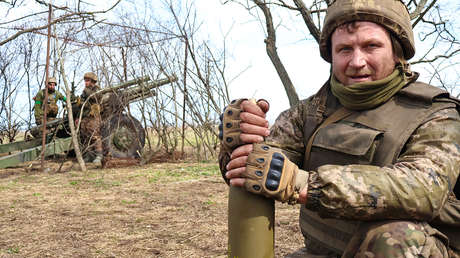 Frustration, confusion and international turmoil
According to Politico, high-ranking US officials are taking steps to defuse the situation between the allies, who are "frustrated and confused", from Europe to the Middle East and Kiev after the leak of highly classified information that focuses on Ukraine and the Western weapons aid it receives, but also covers details such as Israeli espionage and Washington's spying on South Korea, among others.
On Sunday it was revealed that the US spied to the President of Ukraine Vladimir Zelensky. A source close to the Ukrainian president indicated that the revealed fact was not surprising, although the kyiv authorities were "deeply frustrated"by filtration.
Likewise, it was reported that Washington doubts that the counteroffensive by the Ukrainian Armed Forces scheduled for this spring will generate large territorial gains, collects The Washington Post, citing classified documents.
In the East, a South Korean legislator has urged the leader of the Asian country, Yoon Suk-yeol, to reconsider his trip to the US scheduled for April 26, in what would be the first state visit of a South Korean president to the North American country in 12 years.
Source: RT