In 2021 the US National Labor Relations Board also ruled that the company had been involved in unfair labor practices.
The US National Labor Relations Board (NLRB) issued a complaint against Tesla in September accusing the company of illegally coercing its employees in Florida by restricting them from discussing employment issuesreports Bloomberg.
According to the document, the company "told the employees that they will not talk about their salary with other people" and that they did not discuss the dismissal from other workers. In addition, Tesla management also "repeatedly told employees that They will not complain to higher level managers" about working conditions. These incidents occurred at the company's offices in Orlando (Florida) during 2021.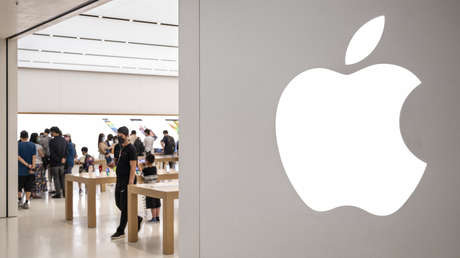 This complaint is issued by the regional director of the NLRB in Tampa, Florida. The agency's judges review cases of this type. They can be appealed to members of the NLRB in Washington and then to federal court. This specific case will be studied at a hearing to be held in February 2023, agency spokeswoman Kayla Blado told Bloomberg.
In 2021 the NLRB also ruled that Tesla had engaged in unfair labor practices, including dismissal of a union activist. Tesla denies any wrongdoing and is appealing that ruling in federal court.
the NLRB cannot demand personal responsibility managers when they break the law or claim punitive damages. You can only order the company to reinstate the laid-off workers and pay them back wages.
Source: RT