The Prosecutor's Office affirms that the couple had sexual relations not only in the teacher's house, but also in the school itself.
In Scotland, Great Britain, a teacher appeared in court after being accused of regularly having sexual relations with a student at the school where she worked, and of having similar episodes including in the building of the educational institution and in a nearby wooded area. , reports The Times.
Jacqueline Millar, 36, started working at the school as a teacher of philosophical, religious and moral studies in 2017, but later moved to a different department. In 2020, the woman, described in court as a "promising" employee, met the 15-year-old teenager. Shortly thereafter, members of the school staff allegedly saw them go out together on their walks.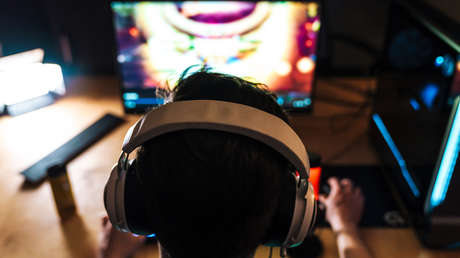 According to the indictments, a year later the woman and the teenager kissed for the first time in Millar's car. That would have happened after she picked him up after soccer practice. A few weeks later they drove to a wooded area, where she allegedly "removed her clothes and had sex." Subsequently, the couple would have started a "relationship" and regularly had sexual encounters in the woman's house. In addition, according to the Prosecutor's Office, Millar and her student also had sex in a school classroom, where she covered the windows with paper to avoid being seen.
Their relationships were allegedly discovered when the teacher was forced to call the emergency service after an altercation between them, which occurred at their home in March 2022. As a consequence, the teenager was arrested and taken into police custody, where he spoke to her. to a nurse about her relationship with Millar.
In a court hearing held last Friday, the teacher pleaded guilty to having had sexual relations with the student for about seven months. She also admitted to having repeatedly kissed and hugged the young man, as well as having sent him messages of a sexual nature on social networks and by SMS. At the same time, Millar totally denies having a sexual relationship in the school building. Also, although the young man said that the teacher gave him her first kiss, she insists that it was the boy who first leaned in to kiss her.
Millar quit her job as soon as she was charged. A possible court ruling against her has been postponed until next month, to allow time for reports from social workers and a risk assessment to be prepared.
Source: RT