Decommissioning of the two Diablo Canyon reactors was scheduled for 2024 and 2025.
The US Department of Energy announced Monday the preliminary approval of up to 1.1 billion dollars to keep the last Diablo Canyon nuclear plant in operation, located on the central coast of the state of California.
"It is a critical step to ensure that our domestic nuclear fleet continues to provide reliable and affordable energy to Americans as the nation's largest source of clean electricity," said Energy Secretary Jennifer Granholm.
From the company Pacific Gas & Electric, operator of the installation, they assured that the federal money will be used to repay a loan granted by the state of California and will allow for expanded operations as well as reduced costs for customers.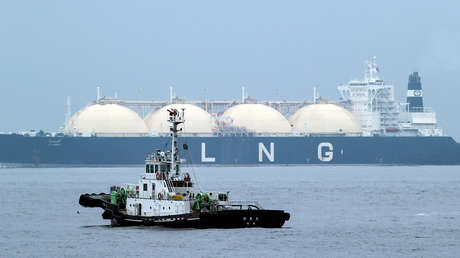 The plant, whose two twin reactors were scheduled for decommissioning in 2024 and 2025, was chosen during the first round of the disbursement of funds that are planned to be carried out under the Civilian Nuclear Credit (CNC) Program.
This plan, which helps bail out plant operators financially troubled nuclear power plants, is part of the current Administration's efforts to achieve the goal of 100% clean energy by 2035 and zero emissions by 2050.
The decision comes after the Department of Energy rejected the request for help to restart operation of the Palisades nuclear plant, located on the shores of Lake Michigan in the state of the same name and which was closed in the spring of this year after generating electricity for more than 50 years.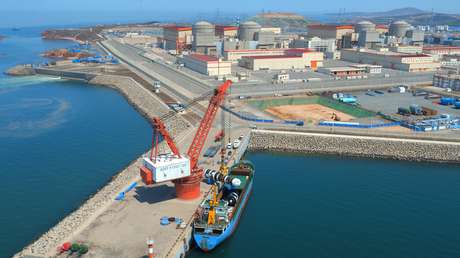 Reverse plant closures
At a general level, nuclear energy represents 50% of the total carbon-free electricity generated in the country. However, maintenance costs continue to rise, since most of the 53 commercial plants with 92 reactors in 28 states they were built between the years 1970-1990, AP review.
Since 2013, 13 nuclear reactors were shut down in advance due to changes in the energy markets and other economic factors, they specify from the government agency.
In an attempt to reverse the trend, the White House launched in April the bipartisan infrastructure plan valued at 6 billion dollars to save the nuclear plants that are at risk of being turned off and continue with their commitment to combat climate change.
Source: RT