The US Northern Command also completed the task of recovering debris from the Chinese balloon on Thursday.
The United States has concluded the search for remains of the flying objects that were shot down last week over Alaska and Lake Huron, reported in a statement the US Northern Command. (NORCOM) and the North American Aerospace Defense Command (NORAD).
The decision has been made after a "systematic search" with airborne sensors and surface, which has not borne fruit. The text details that "the conditions of the Arctic and the sea ​​ice instability" motivated the decision to end the search in Alaska, in which the National Guard of that state, the FBI and the US Indo-Pacific Command were involved.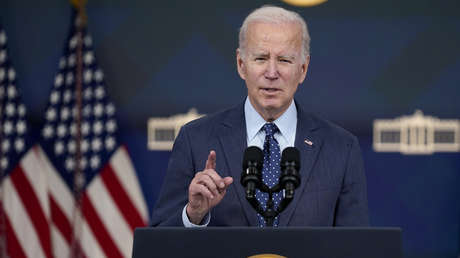 Meanwhile, in Lake Huron, on the border between the US and Canada, no remains were found either. The Coast Guards of both countries and the Royal Canadian Mounted Police participated in the search efforts.
Once the operation is complete, the air and maritime security perimeter was lifted in both zones.
As regards the neutralized object on the Yukon Territory, in northwestern Canada, no information has been disclosed on whether the search for its remains will also end.
Regarding the work to recover the remains of the Chinese balloon shot down on February 4 near the coast of the US state of South Carolina, finished last Thursday. The country's Armed Forces managed to collect debris from the bottom of the Atlantic, including key sensors, which have been transferred to the Laboratory of the Federal Bureau of Investigation in Virginia for their "exploiting counterintelligence".


Source: RT