The increase is due almost entirely to loans granted by the State to the General Treasury of Social Security to finance its "budgetary imbalance."
The Social Security debt in Spain has skyrocketed 200% since June 2018, when Pedro Sanchez became president of the Government, reports El Mundo, which collects the latest data from the Bank of Spain (BdE), published this Saturday.

If before his arrival at the Palacio de la Moncloa, the liabilities of the Social Security Administrations stood at 34,888 million euros, at the end of the last december the figure amounted to 106,178 millionwhich represents a difference of 71,200 million.
From the BdE they explain that this increase is due almost entirely to the loans granted by the State to the General Treasury of Social Security to finance its "budgetary imbalance", a practice that has intensified during the Sanchez legislature.
Debt increase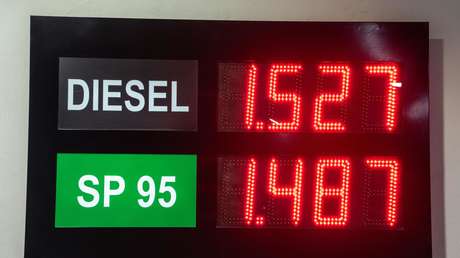 The debt of the Public Administrations as a whole has also increased significantly since the PSOE politician heads the Executive: 1.502 billion euros at the end of 2022, which is 300,000 million more than when he took office after the motion of censure was successful. against the then president Mariano Rajoy.
He last year the data increased by 75.267 million. This is less than the increase of 81,000 million in 2021 and is far from the 122,000 million registered during the hardest year of the covid-19 pandemic.
The Ministry of Economy highlighted that the Spanish public debt was reduced last year to 113.1% of the Gross Domestic Product (GDP), which represents a reduction of 5.2 points compared to the end of 2021, "the largest drop in the ratio in the recent history of Spain and close to the target for the end of 2023".
However, the Spanish newspaper points out that this reduction was due to the growth of the economy itself and not to specific measures by the current Government of the Iberian country to contain the debt. At this point, remember that the Sanchez Executive has ignored on numerous occasions the request by the Independent Authority for Fiscal Responsibility to carry out a credible plan so that the liabilities are contained, especially in the medium term.
Source: RT