Charles O'Brien lived in the 18th century and grew to 2.31 meters tall due to illness. Aware of the interest he aroused among the doctors of the time, he asked that his corpse be thrown into the sea to prevent it from falling into the hands of the surgeons, but his friends did not respect his last wish.
The skeleton of the 'Irish giant', the most famous human anatomical specimen in the Hunterian Collection of the Royal College of Surgeons of England (RCS) in London, will not go back on display once its rooms reopen. in March after five years of renovation work.
The decision was communicated this Wednesday by the RCS itself after discussing "the sensitivities and the different points of view" of continuing to expose the remains of charles byrnewhose gigantism (acromegaly) was the product of an undiagnosed benign tumor in the pituitary gland.
Nevertheless, "the skeleton will be preserved, as it is an integral part of the Hunterian Collection and will be available for reliable research on the conditions of acromegaly and gigantism," the medical institution clarified.
Charles Byrne was born in Northern Ireland in 1761 and came to measure 2.31 meters tall. He died in 1783 at the age of 22 and during the last years of his life he made a living by exhibiting as the 'Irish Giant' in Edinburgh and London. However, before passing away he expressed his desire to be buried at sea to prevent his body from falling into the hands of anatomists eager to investigate or display it.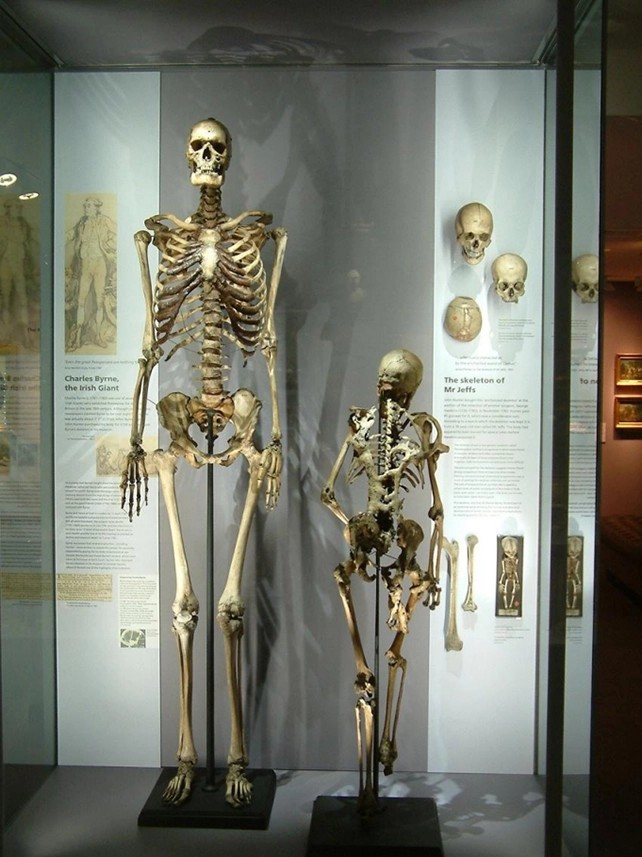 According to an article published in the British Medical Journal in 2011, the Irishman feared that John Hunter, a renowned Scottish surgeon and anatomist, would like your body for dissection. Hunter had a reputation for using tomb raiders to obtain corpses and collect unusual specimens, which he often displayed in his private museum.
Unfortunately, before the giant's will could be carried out, Hunter finally managed to get his body after convincing those close to him and paying them 500 British pounds (about $611). Three years later, Hunter exhibited the skeleton in what is also known as the Hunterian Museum, located on the premises of the Royal College of Surgeons.
The story of Byrne and the theft of his body has prompted repeated calls for his bones to be removed from display, on both legal and ethical grounds. Finally, during the period of the museum's closure, the Hunterian Collection's board of trustees granted the requests. However, the remains will not be buried because "there is no written evidence" of Byrne's alleged wishes, despite well-documented anecdotal references on the subject.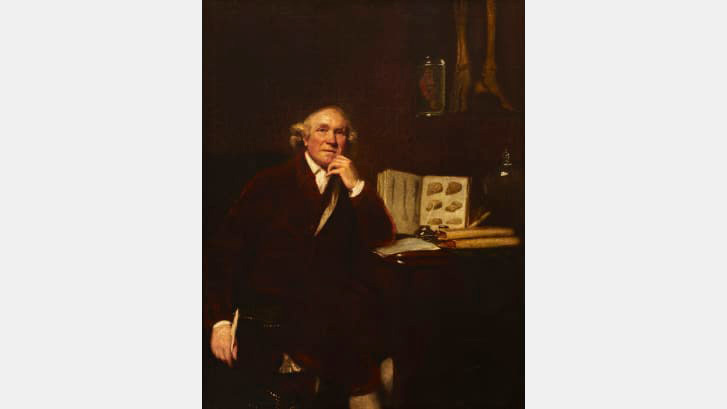 Source: RT