As long as the client grants it powers of attorney, the bank may resort to the courts and achieve, through quick rulings, block and seize transfers to fraudulent recipients.
The Russian bank Sberbank will launch in May a project for the return of transfers made in favor of fraudsters, announced the vice president of the entity's board of directors, Stanislav Kuznetsov, at the forum 'Cybersecurity in finance' that is being held these days in the Russian city of Yekaterinburg.
"We have learned to return this money through the courts, via summary proceedings," said the banker. The new approach allows reduce the return period for fraudulent transfers to one month and in the future the bank hopes to be able to make it after a few weeks.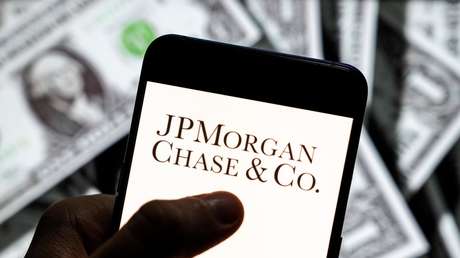 The Federal Law for the Prevention of Money Laundering Obtained by Illicit Means (115-FZ, of 2001, known as the 'anti-laundering law') stipulates the option of block money in the account from an alleged fraudster for 10 days, Kuznetsov recalled. The bank may start the return procedure as soon as the affected client grants it the respective powers.
Also this Thursday, the president of the Central Bank of Russia, Elvira Nabiullina, proposed thinking about a bank blocking system for transfers that their clients intend to make when it is known that the destination account belongs to fraudsters. The manager added that banks must compensate for losses to users.
Source: RT