The country's president expressed "serious doubts" about the court's jurisdiction, calling its actions "interference" and "practically an attack on sovereignty."
The Philippines "dissociates itself" from any contact with the International Criminal Court (ICC) a week after the court rejected the country's request to suspend your investigation about the war on drugs promoted by former President Rodrigo Duterte, reports the official news agency of the Philippine Government.
"This ends our relationship with the ICC," current Philippine President Ferdinand R. Marcos Jr. said Tuesday. "At this time, we are disassociating ourselves from any contact or communication," he said.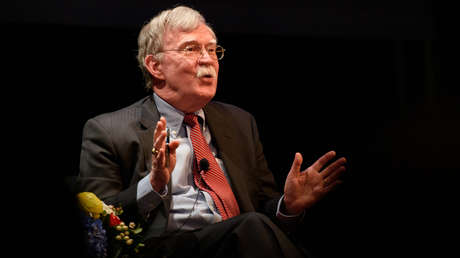 "The appeal has failed. And there is, in our opinion, no nothing else we can do", he added.
Likewise, the president raised "serious doubts" about the jurisdiction of the ICC, describing the court's actions as "interference" and "practically an attack on sovereignty."
In March 2018, Rodrigo Duterte ordered the Philippines to leave the Rome Statute, the instrument by which the ICC is established. Manila formally severed its ties with the court on March 17, 2019.
In September 2021, the ICC launched a formal investigation into the drug war launched by Duterte, but suspended it two months after the Philippine government promised to look into the case on its own.
However, the court argues that even if a state withdraws from the statute, the ICC can investigate crimes that were committed while the country was still a member. Thus, in June 2022, the ICC prosecutor requested to reopen the investigation as he was not "satisfied" with the Philippine investigation.
Duterte's war on drugs has reportedly left more than 7,700 dead. However, the former president insists that he did not order the killing of suspected drug users, except in cases in which the Police acted in self-defense.
Source: RT