It is over 1,000 years old and is the most influential book in human history, as well as the foundation of Western civilization.
A copy of the oldest and most complete Hebrew Bible will be auctioned next May for a starting price of $30 million, Sotheby's auction house in New York reported.
Its about 'Codex Sassoon', dating from the late 9th or early 10th century, with only a few leaves missing and containing all 24 books of the Hebrew Bible. Sotheby's assesses that the old document could be sold up to 50 million dollarsbecoming the most valuable historical document ever sold at auction.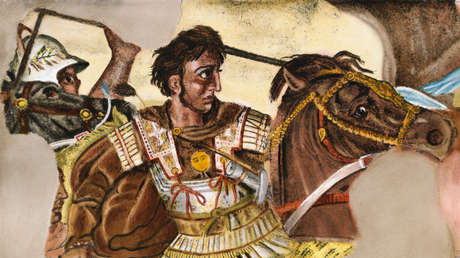 Although scholars have been aware of its importance since the late 1960s, 'Codex Sassoon' has largely remained out of public view during centuries. "The Hebrew Bible is a sacred text and essential for the people around the world," explained Sharon Liberman Mintz, Books and Manuscripts specialist at Sotheby's.
The 24 books, divided into three parts, contain the canonical Hebrew Scriptures: the Torah, the Nevi'im, and the Ketuvim. Christians revere texts like the Old Testamentwhile Islam teaches that the Torah and the Psalms are books revealed by God. It could be said that the Hebrew Bible constitutes the most influential book in human history and the foundation of Western civilization, Mintz added.
Source: RT