The Permanent Council of the Organization of American States holds a regular session at the organization's headquarters in Washington DC
The Permanent Council of the Organization of American States (OAS) meets this Wednesday to analyze the political and social situation in Peru, in the context of the protests against the government of Dina Boluarte and the denunciations of repression by the public force against protesters.
At the headquarters in Washington DC, the OAS Permanent Council holds a regular session with the participation of Stuardo Ralon, rapporteur for Peru of the Inter-American Commission on Human Rights (IACHR), who recently traveled to the Andean nation in the framework of an observation visit.
Despite Boluarte's attempts to silence the protests by declaring a state of emergency in several departments, social and indigenous organizations continue to take to the streets to demand the resignation of the president, the release of former president Pedro Castillo, and the call for a Constituent Assembly to draft a new Magna Carta.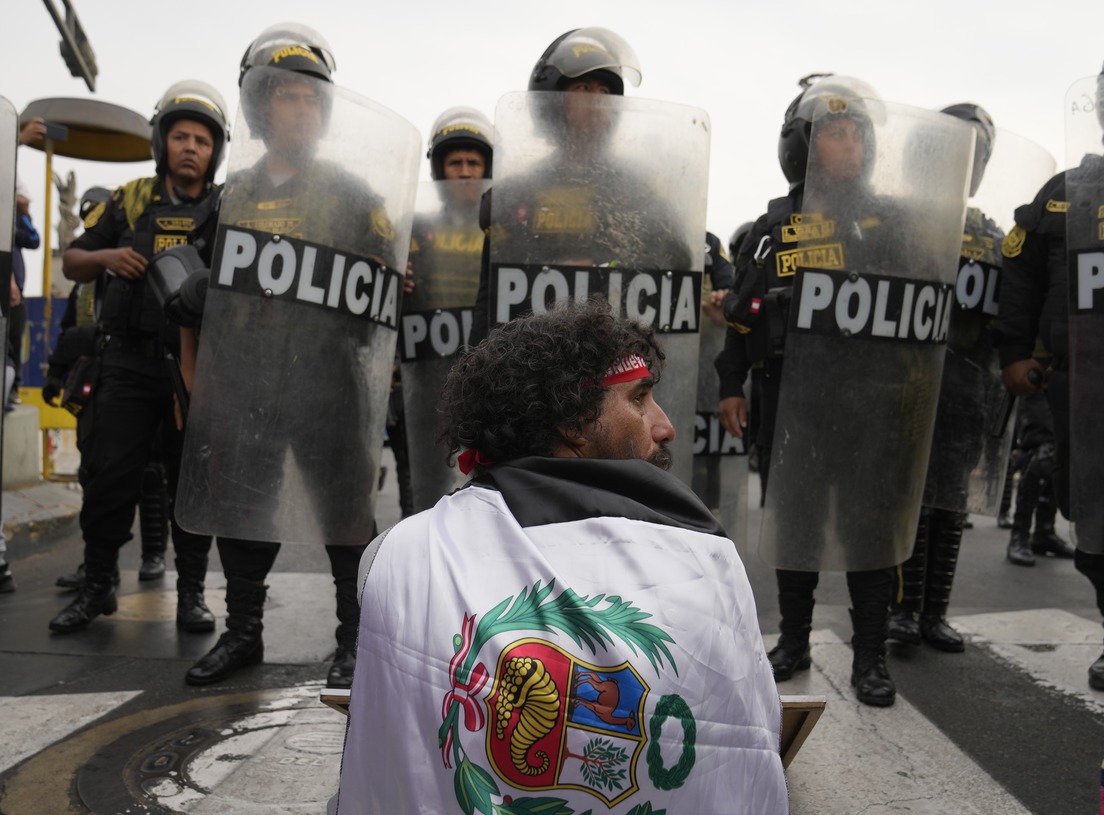 To these demands have been added the denunciations of the repression orchestrated by the National Police and the Armed Forces. The IACHR learned of 47 fatalities in the framework of the protests that began on December 7.
The autonomous body of the OAS received complaints about the excessive use of force by state agents to the attempt to repel an attempt to take over the Ayacucho airport, on the day of December 15, where 12 people died and another 70 were injured.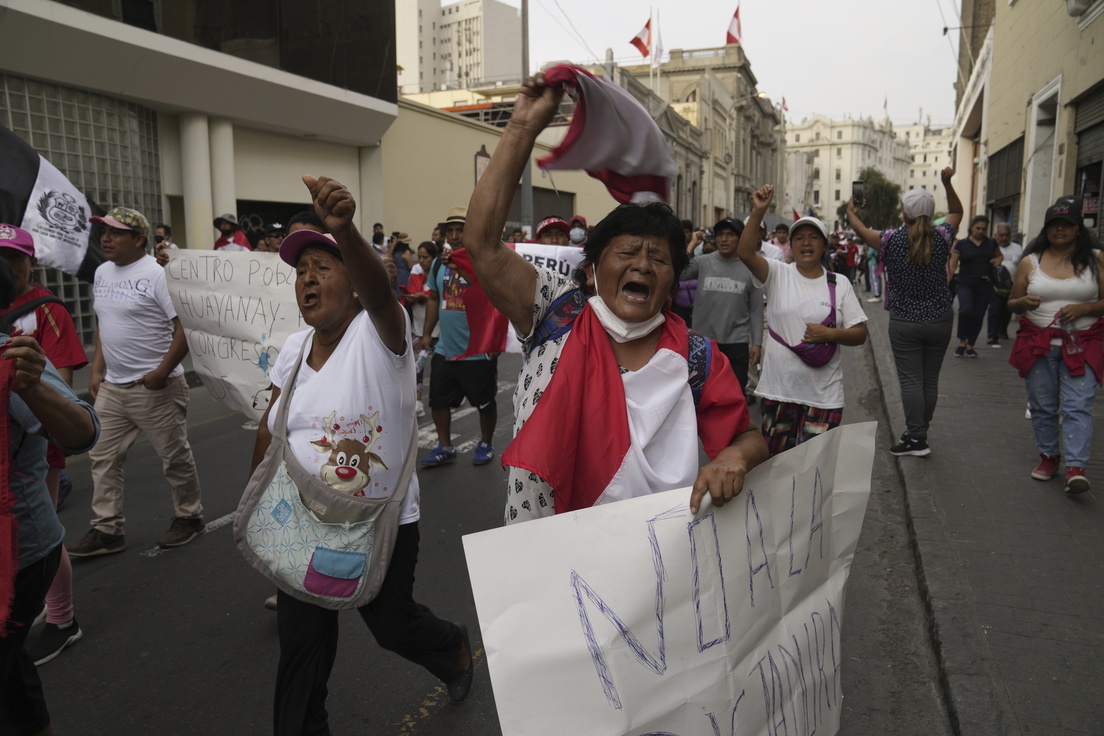 In this regard, independent forensic studies also concluded that uniformed officers shot to kill in at least ten cases. Of the ten bodies analyzed in Ayacucho, six had gunshots to the thorax, three to the abdomen, and one to the headareas considered lethal.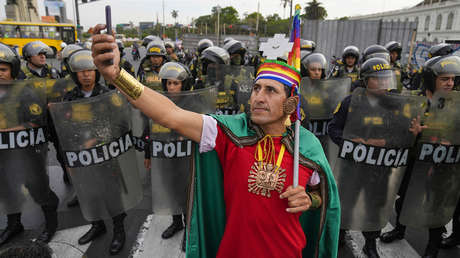 This Wednesday, the authorities reported 89 blocks, with 18 national highways affected in eight regions: Ancash, La Libertad, San Martin, Arequipa, Apurimac, Cusco, Madre de Dios and Puno.
For this Thursday, January 19, universities, unions, and social and indigenous organizations, from various regions of the nation, will travel to the capital, Lima, to emulate the mythical 'March of their four', in reference to the protest that rose up against the then president Alberto Fujimori, in 2000.
More information, shortly.


Source: RT