The new Israeli Minister of Tourism aspires to make maximum use of the available budget, as well as to improve services for tourists and infrastructure.
The new Government of Israel is committed to the development of tourism in the occupied territory of the West Bank, according to what the new Minister of Tourism of the Hebrew country, Haim Katz, expressed during the ministerial handover ceremony held this Sunday in Jerusalem.

"We will invest in areas that may not have received enough support to date. For example, our local Tuscany in Judea and Samaria [nombre biblico de la region]", he stated in his first speech after taking office.
The Likud party politician stressed that the portfolio he heads plays an important role in strengthening the economy, as well as in promoting the "beautiful face" of Israel, while detailing that his goal is to reach new records.
Likewise, he advocated making the most of the available budget, improving services for tourists —both internal and external— and infrastructure, as well as increasing the supply of accommodation options.
new executive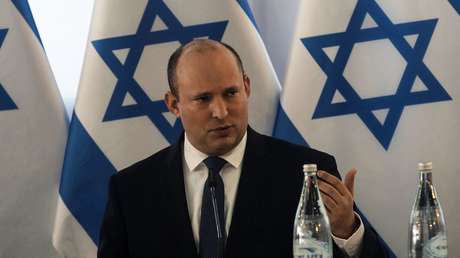 Last Thursday, the Israeli Parliament invested as prime minister Benjamin Netanyahu. The new government is expected to entrench Israel's control over the West Bank with coalition deals that include a "vague commitment" to annex the territory to Israel, a promise to legalize dozens of unauthorized settlements and the provision of large funds to build roads and public transport in the territory.
About 500,000 Israelis live in the West Bank, where the Palestinians seek to establish their own independent state. Some human rights groups have called on tourism companies to boycott the territory, which has recently experienced a surge in violence.
Last year, Israel received more than two million tourists, according to the latest data provided by the Israeli Ministry of Tourism. These figures are far from the records prior to the covid-19 pandemic, since in 2019 it received 4.5 million visitors.
Source: RT