Among the valuable pieces are a large hoard of coins and jewels and a gold-plated cannon.
The Netherlands will return hundreds of valuable items looted during the colonial period to Indonesia and Sri Lanka, the Dutch Ministry of Education, Culture and Science has announced.
A total of 478 objects Housed in the National Museum of World Cultures and the National Museum in Amsterdam, they will be delivered to Indonesia on July 10 and to Sri Lanka at the end of the year.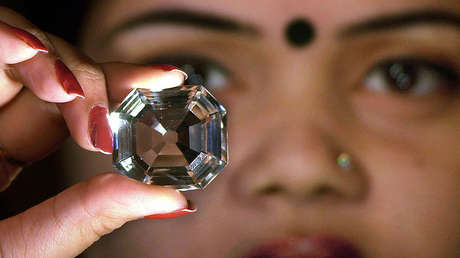 "It is a historic moment. It is the first time that we return objects that should never have been in the Netherlands," said Gunay Uslu, secretary of state for culture and media.
The return is the result of the work of a group in charge of investigating the history and origin of the objects. After Sri Lanka requested the return of six pieces and Indonesia requested the return of several objects last summer, a Dutch colonial collections committee and an Indonesian repatriation committee have cooperated to enforce the restitution.
Among the pieces are the Lombok Treasure, a vast collection of coins and jewelry from Indonesia, and a gold-coated cannon confiscated in 1765 to King Kandy in Sri Lanka.
It should be remembered that the Dutch colonial empire began in the 17th century to establish a presence on trade routes in the Indonesian region, until creating the Dutch East Indies in 1800which largely correspond to the borders of present-day Indonesia.
On the other hand, Dutch Ceylon was a collection of trading posts off the coast of Sri Lanka, before The British took control of the territory in 1815.
Source: RT