The conflict in Ukraine will be one of the central themes of the event, whose organizers have criticized Germany for not helping Kiev with all its demands.
The 59th Munich Security Conference starts this Friday with the conflict in Ukraine as one of its central issues and without the presence of representatives of the Russian Government, who have not been invited, nor have been any Iranian officials or politicians of the German opposition who oppose the shipment of arms to Kiev.
The event, considered the most important meeting in global security policy, will continue until this Sunday and will be attended by around 40 heads of state and government, more than 90 ministers, leaders of international organizations such as NATO and the UN, and other politicians.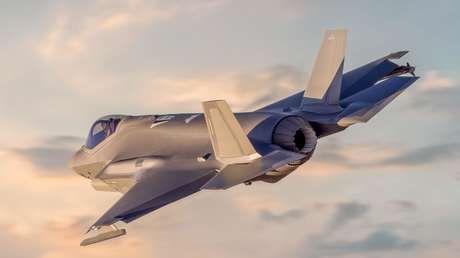 german chancellor Olaf Schölz; the french president Emmanuel Macron and US Vice President Kamala Harris, are among those attending the conference. He US senate It will also have a large presence at the event, while Ukraine will be represented by its Foreign Minister, Dmitri Kuleba, and more than 20 parliamentarians.
Contribute to the peaceful resolution of conflicts?
One of the stated goals of the Munich Security Conference is to "build trust and contribute to the peaceful resolution of conflicts by maintaining a continuous dialogue", although this week its president, Christoph Heusgen, criticized Scholz for his refusal to supply fighter jets to kyiv and demanded "a 180-degree turn" in Berlin's military policy.
Regarding the refusal to extend invitations to the representatives of the Russian government, Heusgen said that the event is not a platform for "propaganda" of the Kremlin, and spoke about the need to "desputinize Russia", because – in his words – the country "is totally aligned" with its president Vladimir Putin. For this reason various Russian opponents they have been invited.
A similar measure was adopted against Iran, extending the invitation only to those who oppose its government. If the goal of the conference is global and regional peace, then this "politically motivated decision" to select the attendees is not only wrong, but also violates the political neutrality of the event, the Iranian Foreign Ministry lamented.
As for the absence on the guest list of deputies from the right-wing Alternative for Germany party, its organizers gave no explanation. This political formation of the German opposition criticizes the shipment of arms to Ukraine by Berlin.
Last year, the representatives of the Russian government decided not to participate in the conference, because, they explained, it is turning into a "transatlantic forum" of "single point of view"which is losing its inclusiveness and objectivity.
Source: RT