According to President Andres Manuel Lopez Obrador, this seizure "meant a loss of 1,500 million pesos (80.9 million dollars) for those who are dedicated to trafficking these drugs."
Elements of the Mexican Army secured a fentanyl pill manufacturing center and the clandestine laboratory with increased methamphetamine production capacityin an operation carried out in the municipality of Culiacan, in the state of Sinaloa, in the northwest of the country.
When conducting a search of the place, it was possible to seize more than 128 kilograms (kg) of granulated fentanyl, 629,138 fentanyl pills, 100 kg of methamphetamine, as well as 750 kg of tartaric acid.
Likewise, the military elements found 275 kg of mannitol, 225 kg of caustic soda and 28 organic synthesis reactors. Everything was made available to the competent authorities for confirmation the type and amount of drugas well as the chemical substances seized.
Due to the number of reactors, the National Defense Secretariat points out in a press release, the seized laboratory is "the one with the greatest capacity for the production of synthetic drugs that has been recorded historically and during the present Administration."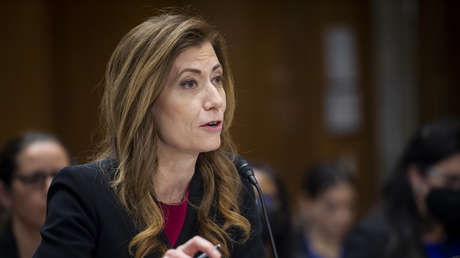 Confiscation value
For his part, in a press conference from the National Palace, President Andres Manuel Lopez Obrador assured that the confiscation of this laboratory "meant a loss for those who are dedicated to the trafficking of these drugs of 1,500 million pesos (80.9 million dollars)".
In the same way, as part of a campaign to raise awareness about the risks that the consumption of synthetic drugs brings, Lopez Obrador reported that he asked all health institutions that in the death certificates cause of death not concealed in people related to substance abuse.
Source: RT