The court will announce his sentence no later than February.
The vice president of Argentina, Cristina Fernandez de Kirchner, declared this Friday for the last time in the trial in which she is accused of alleged corruption and in which the Prosecutor's Office has already requested a 12-year prison sentence against her.
A month ago, prosecutors Diego Luciani and Sergio Mola also requested that he be permanently disqualified from holding public office and that his assets be confiscated.
Chronology
The trial began in May 2019 and is the outcome of the so-called 'Causa Vialidad', which was baptized that way because it originated in an audit carried out by the National Road Directorate in 2016, already under the Macri Government, to investigate the award of million-dollar public works in the province of Santa Cruz, which was governed by the late former president Nestor Kirchner from 1991 to 2003.
The prosecution's thesis is that, starting in 2003, when Kirchner assumed the presidency, both he and his wife and successor headed an illicit association that benefited Santa Cruz businessman Lazaro Baez with millionaire public works contracts.
In addition to being a friend of the family, during the presidency of both presidents Baez became a state contractor and private business partner of the Kirchners at the same time.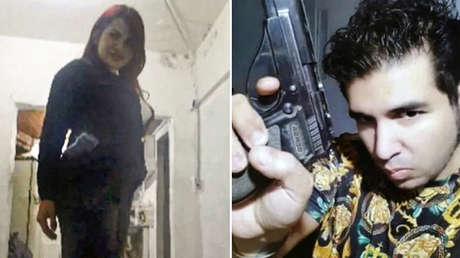 The suspicion is that, from 2003 to 2015, the presidential couple awarded Baez public works contracts so that he would later return part of those funds (which were from the State) through fictitious rentals in hotels or real estate owned by the Kirchners. That is It was a corrupt maneuver.
Baez is part of the list of 13 defendants in this process, but has already been convicted in another case for money laundering.
As part of his defense, Fernandez de Kirchner requested that all the public works that took place during his two terms (2007-2015) be audited to demonstrate that there were no privileged awards to Baez, which was denied.
This week, his defense attorneys made their final arguments at trial and refuted all of the prosecutors' accusations.
However, Fernandez de Kirchner herself has warned that the ruling against you is already written in advance.
Source: RT