The decision of the president of Congress gives the conservative candidate 35 days to prepare and ensures that a possible electoral repetition will not be held on Christmas dates.
The president of the Spanish Congress of Deputies, Francina Armengol, announced this Tuesday morning that the date of the attempt to investiture the conservative Alberto Nunez Feijoo as president of the Government will be next September 26 and 27.
Armengol recalled that the average of the last legislatures between the candidate proposal by the king and the date for the investiture session has been 30 days and that this time the period of time will be 35 days.
King Felipe VI held a round of contact on Monday and Tuesday of this week with the representatives of seven political parties represented in the Chamber, after another four refused to participate. After her, he announced that he was proposing the leader of the Popular Party (PP) as a candidate, respecting the "custom" of proposing the representative of the party that won the most votes and seats in the elections.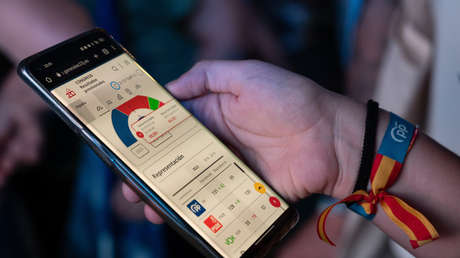 Next month Feijoo will present his government program in the Chamber and request the support of the Chamber, to achieve this he needs an absolute majority, that is, at least 176 votes out of the 350 seats that make up Congress. If he does not get it, the vote will be repeated 48 hours later and then he will only need a simple majority, that is, more yeses than noes.
At the moment, Feijoo has secured the vote of his 137 deputies, of the 33 from the far-right party Vox and the vote of the only deputies from the Union del Pueblo Navarro (UPN) and Coalicion Canaria (CC): a total of 172 seats.
If the popular candidate did not get the support of Congress, if they would process successive proposals in the same way, for which reason, predictably, the next to face an investiture session would be the acting president and socialist leader, Pedro Sanchez.
If no candidate achieved the investiture, two months after the first vote in the Hemicycle, Parliament would be dissolved and an electoral repetition would be called 47 days later, so the elections would take place in January.
More information shortly.
Source: RT