International partners must support the most vulnerable countries on the continent so that they can adapt to extreme climatic conditions, the international organization states in an article.
Climate change especially threatens fragile and conflict-affected African states, generating consequences such as an increase in the mortality rate and a large reduction in the Gross Domestic Product (GDP), according to an article published this Wednesday by the International Monetary Fund (IMF). ).
According to the text, international partners must support the most vulnerable countries on the African continent so that they can adapt to extreme weather conditions.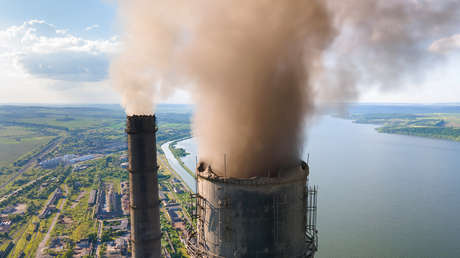 Furthermore, despite being among the countries that contribute the least to climate change, Somalia and Sudan, for example, suffer the most. floods, droughts, storms and other climate-related emergencies than other countries.
Likewise, fragile states are those that suffer the highest temperatures due to their geographical location. The text states that by 2040, fragile states could face 61 days a year with temperatures above 35 ºC, on average, four times higher than in other countries.
"Cumulative GDP losses reach approximately 4% in fragile states three years after extreme weather events. This figure contrasts with 1% in other countries," the document reads.
Conflict and hunger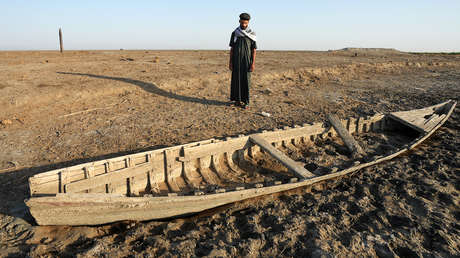 Climate conditions can also aggravate conflict and hunger, worsening the effect they have on the economy and people's well-being. According to the IMF, by 2060 deaths due to conflict could increase 10%.
Thus, in the so-called fragile states, agriculture represents close to a quarter of economic production, but only 3% of cultivated areas are irrigated with canals, reservoirs or similar methods.
The greatest losses caused by climate crises also arise from a lack of financial means, since adaptation to climate change requires an effort that these countries cannot make on their own.
Political considerations
The IMF says it is increasing support for fragile states facing climate challenges through careful policy advice and financial assistance.
In addition, it promotes initiatives with international partners in an effort to protect the most vulnerable societies.
Source: RT