This Friday the EU-Ukraine summit will be held in kyiv, in which, among other things, the measures to be taken against Russia will be discussed.
The General Secretariat of the European Commission sent officials of the European Union a note containing dress codes for the EU-Ukraine summit to be held this Friday in kyiv, reports the Politico newspaper, which has had access to the document.
The note was sent last week, recommending wearing a "usual business suit"and avoid shades" of green, khaki or too flashy colors. ubiquitous war uniform".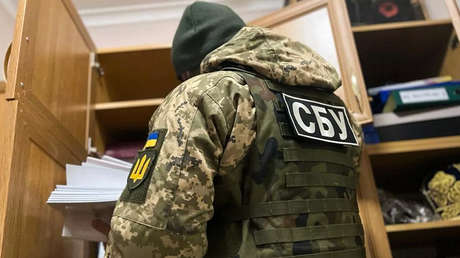 In addition, it was advised travel with the bare minimum carrying things, for example, in a backpack, "avoiding as much as possible" suitcases. "Since the exact travel time is impossible to predict, it is advisable to be prepared to, if necessary, go from the train directly to the meeting place upon arrival." It was also recommended wear comfortable shoes and a jacket or coat for the cold.
"Basic Supplies"
On the train, officials will receive "cold food boxes" and they were urged to be "prepared for basic supplies." They will not have luxury compartments either, since they will travel in carriages with individual sofas to sleep with shared bathroom and no shower.
The summit will discuss, among other topics, the Ukraine's accession process to the EU, Brussels' response to Russia's special military operation, kyiv's initiatives "for a just peace and for accountability."
Source: RT