The period would apply to crude loaded before December 5 and discharged before January 19, aligning with a clause previously announced by the US and the UK.
The European Union (EU) has proposed introducing a 45-day transition once the Russian oil price cap is implemented, scheduled for December 5, Bloomberg reported Tuesday, citing a document to which it had access.

Thus, the grace period would apply to oil loaded before December 5 – the date on which the sanctions must take effect – and unloaded before January 19, aligning the EU with a clause previously announced by the US. and the UK.
What else does it imply?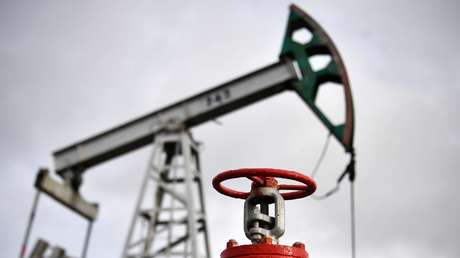 The text also softens an earlier provision that would have indefinitely barred vessels carrying Russian crude purchased above the threshold from accessing European services for shipments of all oil, regardless of origin.
In this sense, it establishes that a ship that has "intentionally" transported Russian crude or petroleum products above the cap will be prohibited from receiving services related to the transportation of those raw materials "for 90 days from the date of unloading of the merchandise purchased above the limit price."
Likewise, from the European Union they propose a 90-day transition in the event that any future change is registered in the level of the maximum price for crude oil of Russian origin.
Price level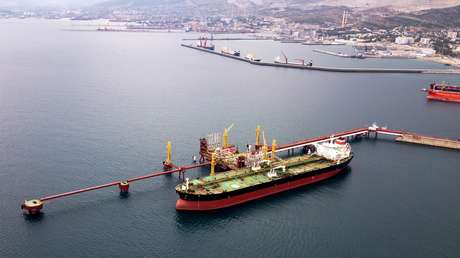 The price cap would prohibit companies from providing services and shipments, such as insurance, brokerage and financial assistance, necessary to transport Russian oil anywhere in the world, unless the oil sells below the agreed threshold.
EU ambassadors are scheduled to meet this Wednesday with the objective of approving the aforementioned ceiling. They are also expected to address the price level. If they support the proposal, the bloc and the Group of Seven (G7) they could announce the limit the same night.
There has been talk of setting the limit at between $40 and $60 a barrel, a range that runs from Russia's cost of production to levels before Moscow's special military operation in Ukraine, but according to people familiar with recent discussions , probably the price would be a little higher.
Source: RT