Madrid wants the infrastructure to only send green hydrogen, from renewable energies, while Paris wants the so-called pink hydrogen, of nuclear origin, to also circulate.
The discrepancies between Spain and France that have reached the diplomatic level could jeopardize the H2Med project, whose objective is to supply hydrogen to European countries, the Spanish newspaper El Confidencial reported on Friday.

Madrid wants the pipeline to send only green hydrogen, from renewable energy, from southern Europe to the north, while Paris wants the so-called pink hydrogen to also circulate, which would make it possible to take advantage of France's nuclear plants, and for the flow to be in both directions.
cross statements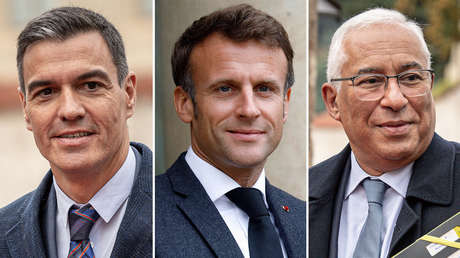 These two opposing conceptions have provoked a series of declarations recently. "If France has changed its mind about H2Med, let it say so," Teresa Ribera, Spain's minister for the Ecological Transition and Demographic Challenge, said Wednesday.
"We also do not like some ways of expressing themselves by the third vice president of the Spanish Government and minister for the Ecological Transition," Jean-Michel Casa, French ambassador in Madrid, snapped on his social networks on Friday. The diplomat referred to Ribera's comments in which he criticized Paris for questioning the viability of the project if it does not transport hydrogen from nuclear energy.
Both countries accuse each other of breaking he commitment which they acquired last January with the signing of the Treaty of Friendship and Cooperation, whose point establishes that "Spain and France recognize the importance of the production, transport and consumption of clean hydrogen such as that produced from renewable and low-carbon sources ".
France considers that hydrogen of nuclear origin fits the definition of low-carbon sources, while Spain points out that they do not want low-carbon energies to become the equivalent of renewables.
EU position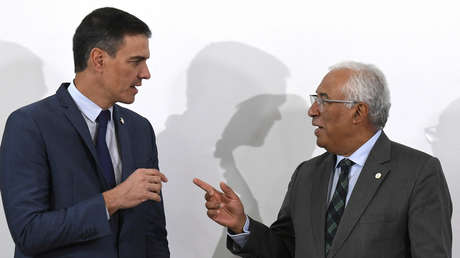 The truth is that this week the European Commission recognized hydrogen of nuclear origin as a low-carbon source in the delegated act for the new European Union renewables directive, known as RED III, which opens the door for this type of of hydrogen can also be considered as clean.
However, the proposal of the Community Executive could decline in the event that Spain or Germany join the minority that does not support the proposal. Therefore, in the last days Paris has pressured Madrid and Berlin, arguing that excluding nuclear hydrogen from European regulations would compromise the economic viability of H2Med.
Despite the divergences, the Ministry headed by Ribera assures that both nations maintain a "fluid dialogue." There is "full harmony" with the community institutions on "the need to accelerate the ecological transition and mutual respect for the free technological choice of each State to comply with the European decarbonization commitments," he said.
Source: RT