A law recognizing lithium as a strategic resource was enacted in the Argentine province of Rioja, while Bolivia and Mexico nationalized the lithium industry.
The importance of lithium is gaining strength in Latin America, while the prospect of the joint production of this metal generates controversy in the region.
According to data from the US Geological Survey, two Latin American countries entered the 'top' 4 lithium producers in 2021. In detail, the list was led by Australia with 55,000 tons of the metal extracted, followed by Chile with 26,000 tons. , China with 14,000 and Argentina with 6,200.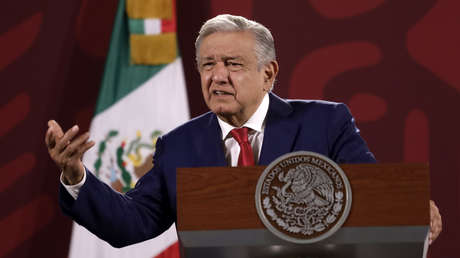 Meanwhile, in Latin America initiatives arose to be able to make alliances between countries that have large lithium reserves. One of these initiatives is the creation of the Latin American Organization of Lithium Exporting Countries (OLPEL), whose objective would be to influence prices through the coordination of production levels, similar to how OPEC does.
The prospect of the creation of the organization was related to the promises of enrichment of the member countries, but also found opposition from some nations. An example of this reluctance are some private sectors and local governments in Argentina, which opposed the initiative fearing serious risks for the industry and investments.
At the same time, several Latin American nations took steps to deal with the changes occurring in the lithium market. In the Argentine province of Rioja, a new law was enacted that recognizes lithium as a strategic resource. In Bolivia and Mexico, for their part, they nationalized the lithium industry in 2008 and 2022, respectively.
The president of the Latin American Lithium Chamber, Pablo Rutigliano, stressed the importance of uniting countries in this matter to form prices. According to Rutigliano, this will demonstrate the region's capacity for productivity and economic growth.
Source: RT