The French Rudi Garcia confessed between laughs to be a fan of the Argentine star.
The coach of Al Nassr, the Saudi club that has signed Cristiano Ronaldo, revealed in a recent press conference, joking with journalists, that he would not be against getting Lionel Messi for his team at all.
"I went to Doha for work and I tried to take Messi with Al Nassr," confessed Rudi Garcia, before laughing on camera.
It is not known how the personal preferences of the French coach, under whose baton he will play in the new season, will have settled on the Portuguese star.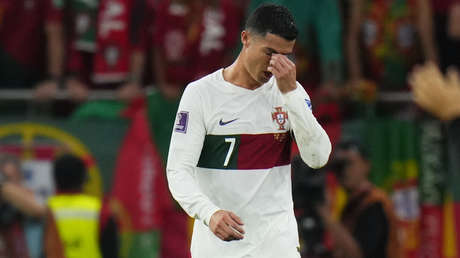 Ronaldo, 37, came to Al Nassr as a free agent, after finishing his second spell with Manchester United. According to different reports, the Portuguese striker would have signed a 2.5-year contract, in which he is guaranteed an annual salary of 75 million dollars, which could exceed 200 million for commercial contracts.
For the first time in his career, CR7 is out of European football. Being a member of the Saudi club, Ronaldo will no longer have the opportunity to extend his own record as the top scorer in the Champions League, with 140 goals scored so far. Messi, meanwhile, has 129 goals scored in the tournament.
Source: RT