Beijing wants to secure greater control over the country's most powerful technology groups, according to reports.
The Chinese government is preparing to take the so-called "golden shares" in the local companies of Alibaba Group Holding Ltd. Y Tencent Holdings Ltd.as Beijing secures greater control over the country's powerful tech groups, Reuters reports.
The Chinese authorities have been acquiring "golden shares" (which give their holder the right to veto any ordinary share) in private media and online content companies for more than 5 years, and in recent years have expanded these deals to companies with large amounts of data, as it has done recently with bytedanceowner of TikTok.
The shares, which are usually equivalent to around 1% of a companyare bought by government-backed funds or companies that gain board representation and/or veto rights in certain major business decisions.
Since 2015, these participations have become a common tool used by the State to influence private news and content companies, reports the Financial Times.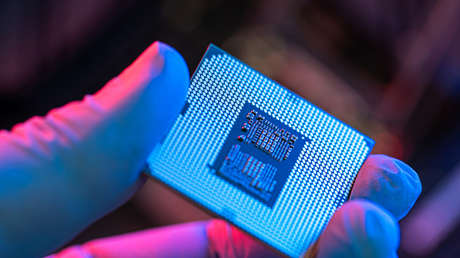 In this context, an entity dependent on the state investment fund, created by the China Cyberspace Administration (CAC), took over 1% of an Alibaba digital media subsidiary in Guangzhou on Jan. 4, according to Chinese company records.
The CAC would have acquired the participation to strengthen control over the contents of Youku, the 'streaming' unit of the electronic commerce giant, and UCWeb, the web browser. As part of the deal, a new council member, Zhou Mo, whose name matches a mid-level CAC official, was also appointed.
Similarly, the possibility of the government acquiring "golden shares" in Tencent Holdings is being discussed, which would imply a stake in one of the group's main subsidiaries in China, the British newspaper reported, citing people familiar with the matter. The issue. "The State is not going to disappear, this is the trend for the future"said one of the sources.
Source: RT