It is suspected that Joaquin Sperani was killed by a friend.
A teenager who had been missing since Thursday in the Argentine city of Laboulaye (Cordoba) was found lifeless in an abandoned house this Sunday.
The body of 14-year-old Joaquin Sperani appeared in a house located at 480 Sarmiento Street, very close to the school the young man attended. The discovery of the body would have been made by his own family, according to local media.
According to the authorities, the main hypothesis is that it would be a homicide and that the alleged perpetrator would be another minor. "From what we have investigated, we believe that he would be the only person who would be involved," said the chief commissioner and director of the local police, Enrique Carreras.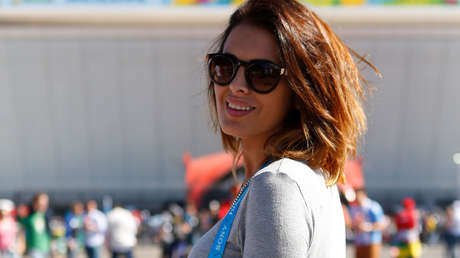 Joaquin was supposed to attend school on Thursday, but a teacher confirmed that he was not in the classroom when attendance was taken. However, it was reported that his bicycle was in the schoolyard.
This Saturday, the young man's father reported that his phone had appeared, which gave hope to family members, friends and other citizens who were collaborating in the search. Supposedly, the cell phone was in the possession of a friend of the teenager, who would have provided information to the authorities and the main suspect in the crime.
"The witness we had said one thing, then another. The clues that the witnesses gave us pointed the other way," Carreras said. Finally, the young man's body was found 100 meters from the school.
Source: RT