The Criminal Cassation Chamber ordered that oral trials be held for the Hotesur-Los Sauces and Memorandum of Understanding with Iran cases, in which the Argentine vice president was charged.
This Friday, the Argentine Justice Department reopened two cases against Vice President Cristina Fernandez de Kirchner, in which she had been dismissedTelam reported. These are the processes known as Hotesur-Los Sauces and the signing of the memorandum of understanding with Iran for the attack against the Argentine Israelite Mutual Association (AMIA).
In the first, the former president was investigated for the alleged rental of properties and hotel rooms to two businessmen, while in the second, referring to the agreement reached in 2013, the then president was accused of seeking impunity for the Iranians accused by the attack that occurred in 1994.
In its resolution, the Court of Cassation revoked the dismissals and, in both cases, ordered an oral trial. Such measures are appealable before the Supreme Court of Justice of the Nation.
In addition, judges Daniel Petrone and Diego Barroetavena decided to remove from the files the judges who had exonerated the Peronist leader.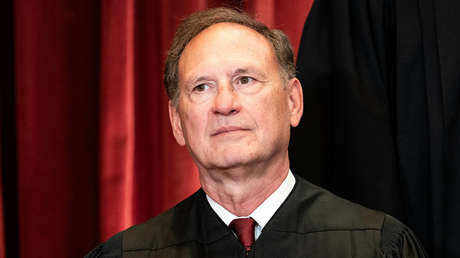 In the Hotesur-Los Sauces case, the judges also annulled the dismissal of the vice president's son, deputy Maximo Kirchner, although they maintained the benefit for his daughter, Florencia Kirchner.
"No crime"
In November 2021, the Argentine Justice had dismissed the Kirchner family for the alleged crime of money laundering through the rental of properties and hotel rooms to two businessmen, Cristobal Lopez and Lazaro Baez, through the companies Hotesur and Los Sauces. , based in the province of Santa Cruz.
In October of that same year, the Federal Oral Court 8 dismissed the accusation against Cristina Fernandez in the case for the alleged understanding with Iran, for "nonexistence of crime". The memorandum had been repealed in 2015.
After several months of silence and absence, the Peronist leader will reappear publicly next Saturday, when she participates in the launch of the reissue of the book 'After the collapse. Conversations between Torcuato Di Tella and Nestor Kirchner', advertisement on their social networks.


Source: RT