Under the new policy, teachers and other educational personnel will be able to voluntarily carry firearms inside schools.
The Keller ISD school district in Texas approved changes to its security policy on Monday that will allow teachers and other institution staff to carry weapons. The constituency is made up of 42 educational centers. This measure has been taken in response to the massacre perpetrated on May 24 at the Robb Elementary school in the US city of Uvalde, which left 19 students and two teachers dead, reports Fox News.
The Keller ISD school board approved with four votes in favor and three against the new policy, which is developed within the framework of the Texas "School Guardians" program, which allows educational personnel in schools to carry weapons inside the educational facilities to defend students, teachers and other staff in the face of shootings.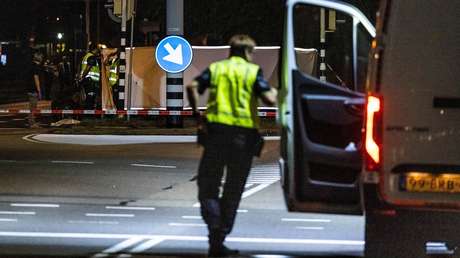 Under the provision, teachers and other school district personnel may voluntarily carry firearms on school entity premises after completing firearms handling training and meeting other requirements.
On the other hand, parents, teachers and other educational personnel have expressed their opposition to this measure. During the school meeting, last Monday, the parents argued that this could represent a danger to the lives of their children.
According to the outlet, in order to assess the reaction of the entire school community to the new security measure, a survey was sent to 35,000 people in the school district before the vote. However, only 9% responded and the majority indicated that they were against it.
Despite this, Charles Randklev, president of the school board, asserted that the measure will be an important defense mechanism against any attack that puts the life of the school community at risk. "The guardian program is intended to assist students and staff in the event of an active shooter prior to the arrival of Police," he reiterated.
According to the outlet, although the provision is approved, its details will be developed in January or February 2023.
Source: RT