Telcel, also owned by the billionaire, is ranked third among the companies with the most complaints.
The company Telmex, owned by Mexican magnate Carlos Slim, is the one that received the most complaints for different disagreements between April and June of this year from users in Mexico, revealed the second 2023 Quarterly Statistical Report of Soy User, published by the Federal Institute of Telecommunications (IFT).
According to the document, in that period 5,313 complaints were received against companies that provide internet, mobile and landline telephony and pay television services, a figure lower than the 5,385 in the first quarter. Thus, in the first semester there were 10,698 disagreements.
Telmex ranks first in these complaints. According to the report, the company had 1,830 disagreements received between April and June. Of that figure, 1,349 were for their internet service and 481 for landline telephone service.
The majority of the complaints, 1,371 specifically, were for service failures; followed by 162 for charges, balances and bonuses; 96 for hiring; 78 for portability; 52 for change of plan or package; 32 for advertising or promotions; 26 for accessibility and non-discrimination; and 13 for warranty and equipment.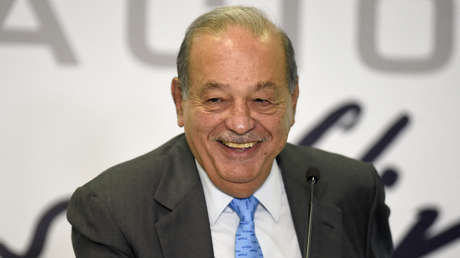 Telcel, another Slim company focused on mobile telephony, ranks third in the report, with 579 complaints, the majority of them (222) for charges, balances and bonuses.
Telcel is only surpassed in second place by Megacable, with 797 disagreements registered in its internet, pay television, and fixed and mobile telephony services. Of that figure, 535 are due to service failures.
Source: RT