Pavel Durov said that the massive growth means higher expenses in storage and traffic to serve the users of the instant messaging application.
The Telegram instant messaging application gains 2.5 million users every day, revealed its founder and CEO, Pavel Durov, in a publication that he published on Tuesday on his official channel on that platform.

"Earlier this year we exceeded the 800 million monthly active users", reads the text. "We are happy and grateful, although this massive growth also means higher expenses in storage and traffic to serve our users," he added.
At this point, the computer scientist, a native of Saint Petersburg (Russia), asserted that Telegram is "super efficient" in terms of expenses, and detailed that last year they had a "great start" in terms of monetization. .
"Not profitable yet"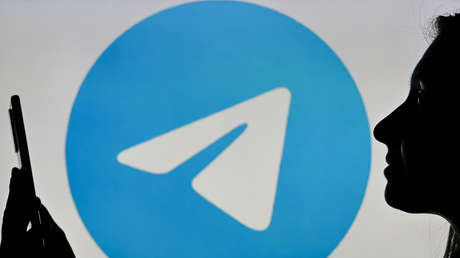 "While not yet profitable (which would be impossible to achieve just starting the second year of monetization), Telegram is closer to profitability, in absolute numbers, than its competitors such as Twitter and Snap," he continued.
Durov explained that in order to finance the app's continued growth until it hits "break-even" this week have issued bonds of Telegram worth about 270 million dollars. And he assured that, once again, they have had the participation of "well-known funds with a stellar reputation."
He also noted that he has personally bought around a quarter of Telegram's new bonds, worth tens of millions of dollars, adding to the hundreds of millions he has invested over the past 10 years to keep the platform running.
"Hundreds of millions of people signed up for Telegram because they wanted an independent messaging platform that put its users first. It is my responsibility, and my life's work, to continue to offer this platform," he concluded.
Source: RT