The Government plans to spend a total of 19,000 million dollars in 2024, 3.5% more than this year.
Taiwan plans to increase defense spending by 3.5% to a record 606.8 billion local dollars (19 billion US dollars) in 2024, detailed in the budget proposal submitted by the government to the island's leader , Tsai Ing-wen, reports the state agency CNA.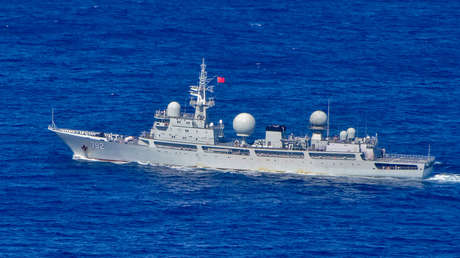 This new spending figure represents the largest amount Taiwan has ever allocated to defense and is around 2.5% of GDP.
If approved by Tsai Ing-wen, the defense budget will be referred to the Legislative Yuan, the island's Parliament, for a vote.
The Taiwanese military's main arms supplier is the US. In mid-July, US Joint Chiefs of Staff Chairman Mark Milley said that Washington and its allies need to speed up arms supplies to Taiwan to increase its capacity of self defense.
"The rate at which we, the United States, or other countries, help Taiwan improve [sus] defense capabilities, I think it probably needs to be accelerated in the next few years," Milley said. According to the military senior, the island needs weapons such as air defense systems and those that can attack ships from land.
Source: RT