"I think it could be my swan song," said the movie star who, although he plans to leave acting, will continue as a producer and director of different film projects.
American actor Sylvester Stallone declared in an interview with IndianWire, published this week, that he is considering ending his acting career after starring in the Paramount+ series 'Tulsa King'. Although he may leave acting, he will continue as a producer and director of various projects. Stallone has spent more than 50 years creating his own moviesboth in front of the cameras and behind, producing and directing them.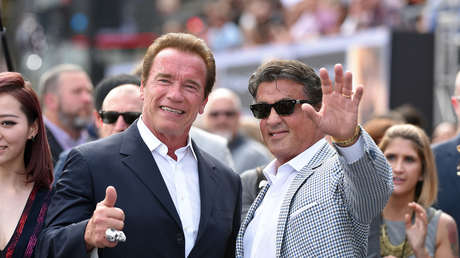 When asked if he is preparing any new projects, Stallone replied that "maybe yes, but not actingThe movie star listed several ongoing projects such as 'Poe,' the biopic of writer Edgar Allen Poe, and the 'Tenderloin' series, which he is developing with director and executive producer Stephen Kay.
"I think could be my swan song [frase metaforica que se refiere a la ultima obra de alguien]", stressed Stallone. Thus, it is possible that the role of mobster Dwight Manfredi in 'Tulsa King' will be his last appearance on the screen.
Source: RT