The popular video app, owned by a Chinese company, has been subject to bans in a number of Western countries.
The Swedish Armed Forces have joined the West's campaign against TikTok, ruling that for security reasons its military personnel are not allowed to use the Chinese-owned video-sharing app on their work devices.
The Ministry of Defense of the Scandinavian country announced on Monday its decision to ban the use of TikTok. The concern for security is based on "information appearing in open sources about the way in which the application manages the user information and the shares of the company that owns it, ByteDance," according to the ministry, quoted by AFP.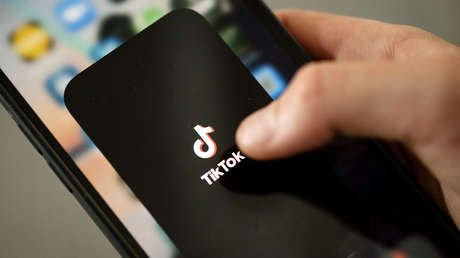 "The use of mobile phones and tablets can be in itself a security threatso we don't want TikTok on our work teams," said agency spokesperson Guna Graufeldt.
The decision follows similar moves recently undertaken by a number of Western countries. Thus, the Government of France banned the installation and use of TikTok and several other applications on the work cell phones of public officials, it announced last week. Norway banned the use of the application on devices that can access the computer network of his Parliament, while the United Kingdom and Belgium they banned it from all government phones. The Ministry of Defense of Denmark and the Ministry of Foreign Affairs Latvia they applied a similar measure against the use of TikTok earlier this March. The European ComissionFor its part, it urged its employees to uninstall TikTok from their corporate devices as soon as possible, and no later than March 15, citing data protection concerns.
This month, the United States, New Zealand and Canada also banned the app on government devices, arguing that TikTok's data collection methods provide "substantial access" to phone content.
Washington went further. The House Foreign Affairs Committee voted earlier this month to advance legislation that would make it easier to ban TikTok. throughout the territory US.
Proponents of the US ban on the app say ByteDance, the China-based parent company of TikTok, could be forced to share user data with the Chinese Communist Partyso the White House required ByteDance to sell its stake in the app.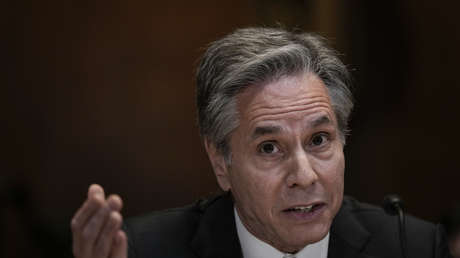 TikTok CEO Shou Zi Chew was questioned last Thursday at the Capitolin search of answers about the risks that the popular social video network would pose to US national security.
Along these lines, the spokeswoman for the Chinese Foreign Ministry, Mao Ning, accused the US of repressing and attacking the company "based on the presumption of guilt" and without any evidence or proof that TikTok threatens security. US national
"The Government of China has never asked and will never ask any company or individual collect or provide datainformation or intelligence located abroad, contrary to local laws," the spokeswoman said on Friday.
Source: RT