Managed by Jack Sweeney, the account posted updates related to the billionaire's trajectories and travel times.
The Twitter account that tracked the movements of Elon Musk's private plane in real time, suspended last year, has moved to the new Meta* social network. "ElonJet has arrived at Threads!" its creator Jack Sweeney announced in the first post.
The new account, @ElonMusksJet, already has 40,000 followers on the rival Twitter platform and continues its previous work: it uses a bot to monitor the trajectory of Musk's private plane based on data available in the public domain.
Twitter suspended ElonJet's profile in December 2022. Back then, Musk argued that "real-time posting of another person's location violates the doxing policy." [difusion de informacion privada en Internet]".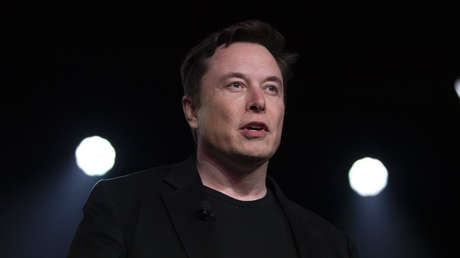 The businessman also threatened Sweeney with legal action after claiming that a car carrying his son was "followed by a crazy stalker" in Los Angeles and suggesting that location data had played a role in that episode.
On his personal Threads account, Sweeney addressed the news about Twitter's threats to sue Meta for developing the rival app. "Remember when Elon said he would sue me. Just another empty threat," she wrote.
*Classified in Russia as an extremist organization, prohibited in its territory.
Source: RT