The former worker, who had worked for the Circle K company for 18 years, allegedly violated the company's policy "not to prosecute or confront" thieves.
A former employee of the Circle K convenience store chain filed a lawsuit against the company, claiming she was wrongfully terminated for having confronted a gunman who tried to steal a pack of cigarettesThe New York Post reported this Saturday.
This is Ann Moreno, 75, who had worked for 18 years at the Circle K branch in the US city of Westminster, Colorado. The incident took place on October 4, 2020, when a subject, identified as Tyler Wimmer, entered the establishment armed with two knives.
Wimmer asked Moreno if she was going to give her a free pack of cigarettes, which she refused, claiming that if she did, she would be fired. Later, the man approached the back of the counter, where the cigarettes were, with the intention of taking a package.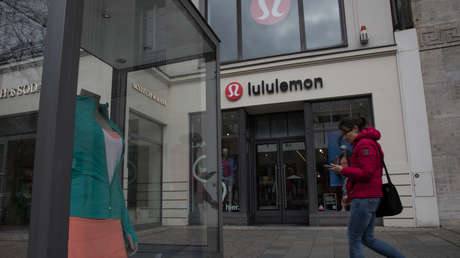 At the time the robbery was committed, the employee grabbed the thief's arm to stop him, although she would later move away from him. "Well, supposedly, I guess I grabbed his arm. I don't remember that, but I pushed him, and that's when he ran off," Moreno said.
Once Wimmer left the business, Moreno called his supervisor and emergency services. There was a client at the scene, named Larry Wagner, who called the police when he saw Wimmer enter with the sharp weapons. Wagner stated that the subject may have been drugged given his behavior.
Days after the event, Moreno was notified that she was fired for allegedly violating company policy "not to prosecute or confront" thieves. According to The New York Post, the victim never received her dismissal in writing.
Moreno's lawyer, Iris Halpern, commented that the recordings show how her client acted in self-defense. Likewise, she assured that the Circle K chain acted wrongly when firing Moreno for an interaction in which he did not try to stop or prosecute the offender. "Businesses haven't thought enough about the nuances of these situations, and any normal person will respond by pushing an attacker away from them," Halpern said.
Source: RT