In the European country, fewer than 900 babies are born every day, the lowest number since there are data.
Spain has recorded the lowest number of births in the first half of the year since authorities began keeping records, according to data from the Spanish National Statistics Institute (INE).
Until June, a total of 155,629 births were registered in the European country, an average of 864 per day. This represents a decrease of almost one 22% compared to the same period in 2016, when an average of 1,107 babies were born each day.
"The birth rate is in the doldrums"said Joaquin Recano, professor at the Center for Demographic Studies, last May. "Fertility is going to get worse due to a structural issue, the number of women of fertile age has decreased and we are evolving to smaller family models," he added, detailing that this situation is compounded by gradual aging and the increase in mortality due to the increase in elderly people.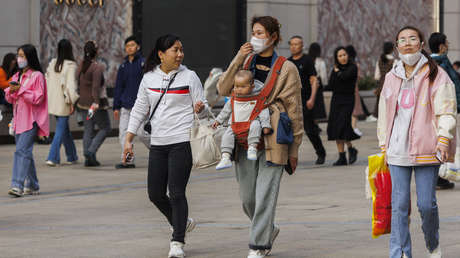 According to INE projections, if the current demographic trend continues, in 2037 the largest age group would be people between 55 and 64 years old. In addition, a growing trend is observed in the proportion of people aged 65 years and older until 2050.
In terms of fertility, Spain is one of the countries with the lowest rate in Europe and the world, ranking only ahead of China, Malta and Singapore, with 1.3 children per woman. This figure is very far from the global rate average fertility of 23according to the United Nations Population Fund (UNFPA) report on the state of world population 2023.
What are the mReasons for low fertility?
The results of a survey carried out by the INE in 2018 revealed that the low fertility percentage is related to employment situation of women, since those who have jobs have fewer children. For their part, women who are unemployed are those who have the most children.
Another factor is education, given that as the level of education level the age of motherhood is delayed. Likewise, the reconciliation of family life, economic reasons, not have a partner and simply not wanting to be a motherjoin the list of different reasons for lower fertility in the population.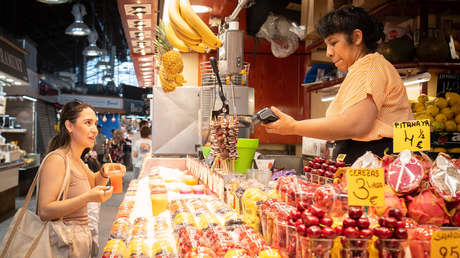 Consequences
A low birth rate influences the country's economy, since it has a direct effect on the pension system they present. solvency deficitindicates the Family Policy Institute.
On the other hand, UNFPA points out that although there is fear that the population is too low to sustain the economy, this would not lead to a catastrophe because it is a "demographic transition."
Source: RT