The increased valuation of SpaceX will add approximately $7 billion to Elon Musk's net worth.
Elon Musk's SpaceX is offering its shares for sale for $77 each, which would guarantee the space company a valuation of 140,000 million dollars, Bloomberg reports this Tuesday. With this milestone, the company exceeds in value competitors such as Lockheed Martin, whose valuation reaches 137,000 million dollars.
Lockheed is the prime contractor for NASA's Artemis mission Orion spacecraft. By way of comparison, Raytheon Technologies (RTX), which ranks first among the most valuable aerospace and defense companies in the Western world, has a market capitalization of just over $182 billion. It is followed by Boeing, which is publicly traded and competes with SpaceX for space contracts, with a market value of $162 billion. In this way SpaceX becomes the third most valued franchise in the market.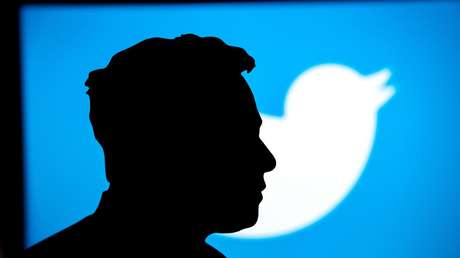 Other companies in the same industry, Northrop Grumman and Airbus occupy positions five and six with 97,000 million dollars and 89,000 million dollars of value, respectively.
The increased valuation of SpaceX will add approximately $7 billion to Elon Musk's net worth. That will help offset the losses it has taken lately due to the market performance of Twitter and Tesla. Since Musk completed the purchase of the social media company, his net worth has shrunk by nearly $70 billionaccording to Barron's calculations.
This Tuesday, Bernard Arnault, president of the French conglomerate Louis Vuitton Moet Hennessy (LVMH), became the richest man in the world with more than 188,000 million dollars, displacing Elon Musk, according to the 'ranking' in real time prepared by Forbes financial magazine. In November of last year Musk was the first person in history to accumulate a fortune of 300,000 million dollars. However, in less than a year he lost more than 100,000 million dollars and his wealth is now around 176,000 million.
Source: RT