"Multilateral controls are more effective than unilateral ones," said the US Department of Commerce.
The US Undersecretary of Commerce, Don Graves, has acknowledged that there is an agreement with Japan and the Netherlands to impose new restrictions to exports of chip-making tools to China, Reuters reports on Wednesday.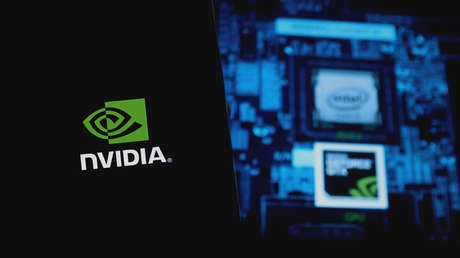 "We can't talk about the deal right now," Don Graves said during an event in Washington. "But they can certainly talk to our friends in Japan and the Netherlands", he added.
The statements on the agreement come after these countries met on Friday to discuss the alliance. However, the coordinator for Strategic Communications of the US National Security Council, John Kirby, told a conference that he could not confirm any agreement, according to Bloomberg.
For his part, Joe Biden, when asked this Monday if the agreement on semiconductors with Japan and the Netherlands had been discussed, evaded the issue. "Yes, we talked about many things, but many of them they are private", answered.
The US in October imposed extensive export restrictions on some types of advanced computing chips and semiconductors with the aim of "protect the national security and foreign policy interests of the United States.".
However, the outlet points out that these limitations are intended to hinder Beijing's ability to expand its chip industry and enhance its military capabilities. In this sense, Washington needed to incorporate these two nations, where the main chip manufacturers ASML and Tokyo Electron are located, among others, for the restrictions to be effective.
For its part, the US Department of Commerce has assured that it will continue to coordinate export controls with foreign allies, calling it a "priority" and acknowledging that "multilateral controls are more effective than unilateral ones".
Source: RT