Iran is also expected to join the Shanghai Cooperation Organization in the near future.
The King of Saudi Arabia, Salman bin Abdulaziz al Saud, has approved a memorandum of understanding that grants Riyadh the status of a dialogue partner in the Shanghai Cooperation Organization (SCO), reports the state agency Saudi Press.
The approval came this Tuesday during a saudi cabinet session presided over by the monarch. Salman bin Abdulaziz al Saud also authorized the launch of a technical and professional training program between your country and China.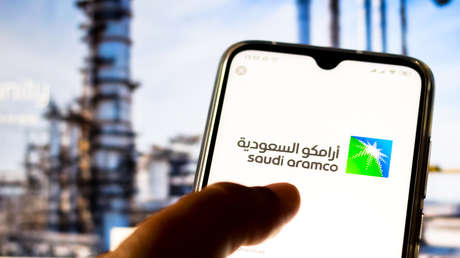 The Shanghai Cooperation Organization is the largest regional bloc in the world. Composed of eight members, including China, Russia and India, it encompasses almost half of the world's population and more than 30% of global GDP. Iran is also expected to join the organization in the near future. Although it is not a military blocthe SCO's main objective is to strengthen security in the region, as well as economic and cultural cooperation.
Riyadh thanks Beijing
Among the countries with observer or dialogue partner status at the SCO, the following stand out: Egypt, Qatar and Turkiye, which aspires to become a full member, as announced by its president, Recep Tayyip Erdogan, last September. Saudi Arabia's decision to join the organization comes less than three weeks after it decided to re-establish diplomatic relations with Iranan agreement that was reached with the mediation of Beijing.
riad traditionally has been a US ally, but in recent years that relationship has been affected for different reasons. On the contrary, the Arab country's cooperation with China has been increasing.
Saudi Crown Prince, Mohammed bin Salman al Saudmade a phone call to Chinese President Xi Jinping on Tuesday, whom he thanked for the role he has played in facilitating the "good neighborly relationsbetween Riyadh and Tehran.
Source: RT