The ground in the area turned into thick mud, which made it difficult for vehicles to circulate and created a huge traffic jam.
This Friday, NASA's satellite image providers Operational Land Imager-2 (OLI-2) and Landsat 9 shared before and after photos of the heavy rains that fell on the territory of the Burning Man festival, which is held in the desert. from Black Rock, Nevada (USA).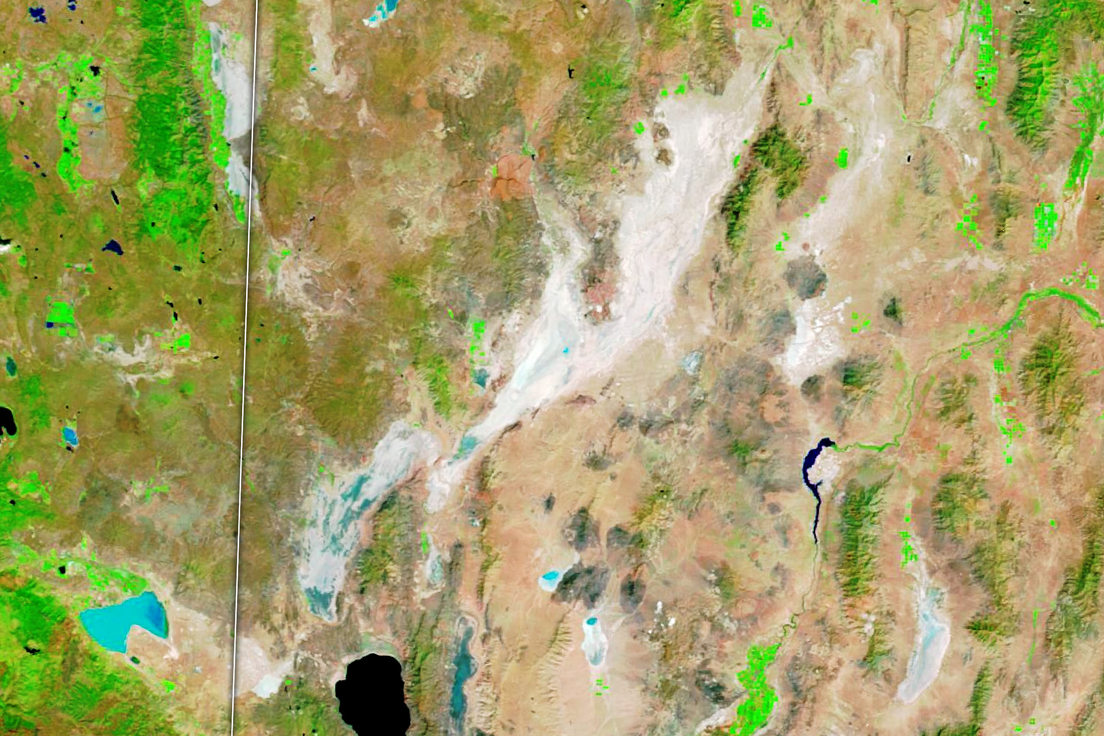 The images of August 26 show the sandy desert, while those of September 4 show the change of the color of the ground to a dark blue due to the accumulated waters.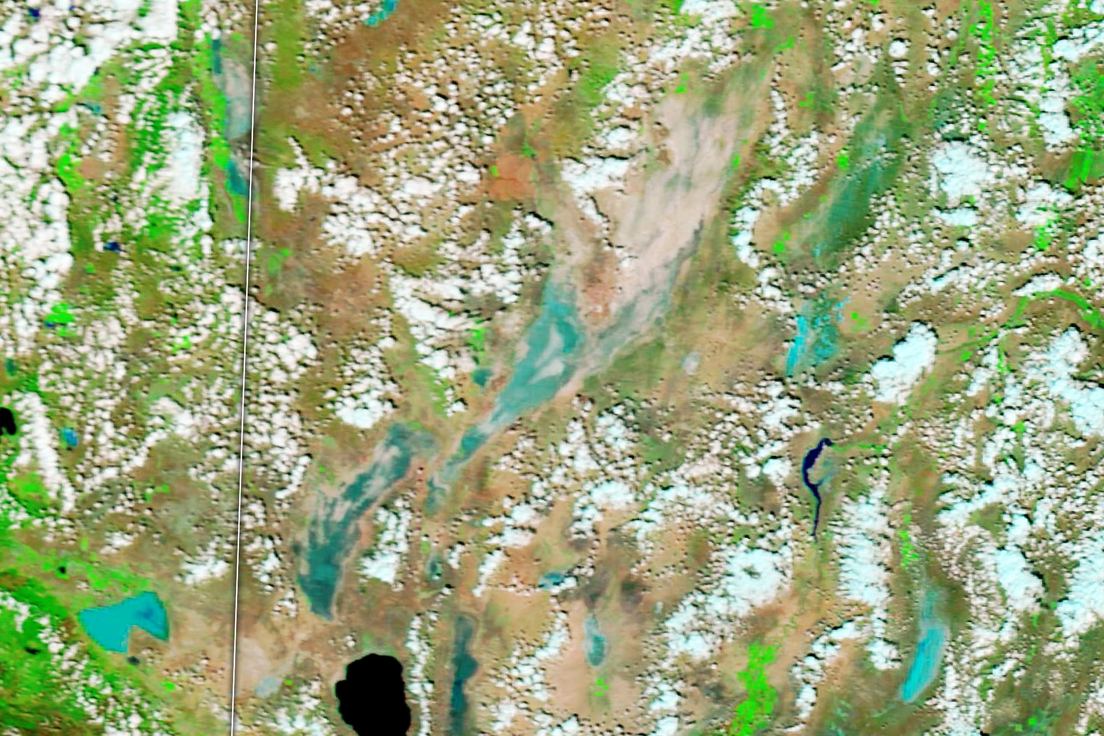 The event, which took place from August 27 to September 4, was interrupted by flooding that turned the ground into thick mud, making it difficult for vehicles to get around the site and causing a huge traffic jam.
The water accumulated in the desert created difficult conditions for attendees, who had to wait in their camps while the water levels dropped.
From the official page of the event they gave information to evacuate the territory, leading to an exodus that lasted until September 6, two days after the end of the festival.
Meanwhile, Leon Reece, a 32-year-old man, died at Burning Man on September 1 after medical personnel tried to revive him and emergency services were delayed due to heavy rain, the sheriff reported. of Pershing County, Jerry Allen.
For now the cause and manner of death are pending investigation, but it is suspected that it was due to drug intoxication, according to the coroner's office replicated by the Reno Gazette-Jornal. Authorities also stated that the death appears to be unrelated to weather conditions.
Source: RT