The high-ranking Russian military has already suggested that USAID is implicated in the outbreak and subsequent pandemic of covid-19.
The United States has launched preparations for a new pandemic by searching for virus mutations, said the head of the Russian Defense, Radiological, Chemical and Biological Forces, Igor Kirilov.
In a briefing, the high-ranking military indicated that in July it became known that Washington had created a pandemic preparedness and response centerheaded by retired Air Force Major General and National Security Council member Paul Friedrichs.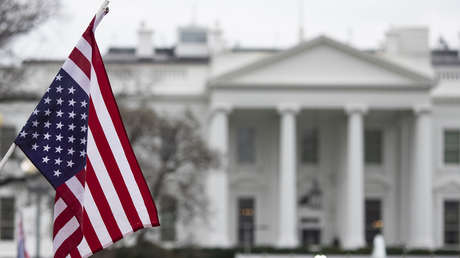 "The United States has started to prepare for a new pandemic by searching for virus mutations, as it already did in 2019. We do not rule out the use of so-called defensive technologies by the United States for offensive purposes, as well as for the purposes of global control through the provocation of critical situations biological in nature," Kirilov said.
Pentagon projects in this area, he said, are primarily aimed at "studying potential biological weapons agents – the anthrax, tularemia, coronavirus-, as well as pathogens of economically significant infections, such as pathogenic avian influenza or African swine fever".
"There is a clear trend: pathogens that fall within the Pentagon's area of ​​interest, such as covid-19, bird flu, African swine fever, subsequently become pandemics, and pharmaceutical companies Americans become the beneficiaries," he said.
Last year, the military official suggested that the US Agency for International Development (USAID) would be implicated in the emergence of covid-19.
Source: RT