Iranian exports to the Eurasian country will begin this year, taking advantage of the vacuum left by Western brands.
Iran Khodro, the leading automobile manufacturer in the Middle East, has decided to prioritize its exports to the large market of Russia, reports Press TV.
"Let's lend special attention to the Russian market and we are also thinking of partnering with Russian investors," said the Iranian company's CEO, Mehdi Khatibi. "We have had good negotiations with Moscow. The Russian market, with its capabilities, will be one of our important markets," he added.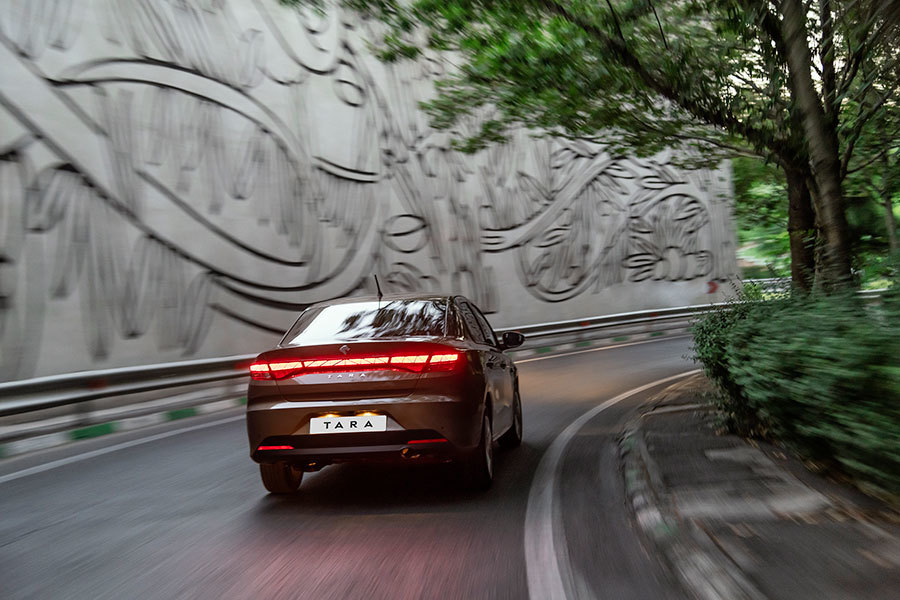 Last weekend, Iran Khodro presented in Tehran a new sports utility vehicle. During that event, Khatibi announced that exports to the Eurasian country will start this year. For his part, the company's vice president, Kianoush Pourmojib, pointed out that the quality of the cars will be improved and advanced plans to increase production and venture into other markets in the Middle East. "In volume, of course, Russia is the most important," she noted.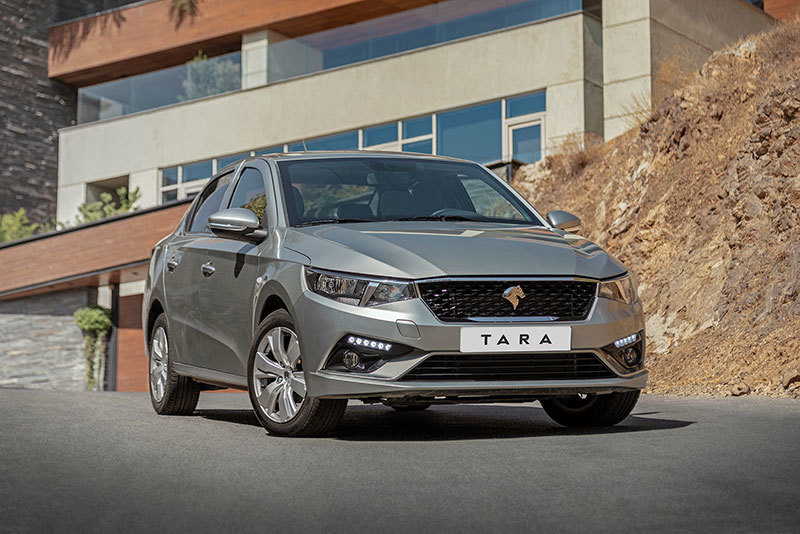 One of the largest markets
The company's first shipments to the Russian market occurred between 2007 and 2009. In addition, in recent years Iran Khodro has been exporting to the Eurasian country some car components such as engine cooling systems, suspension and other parts.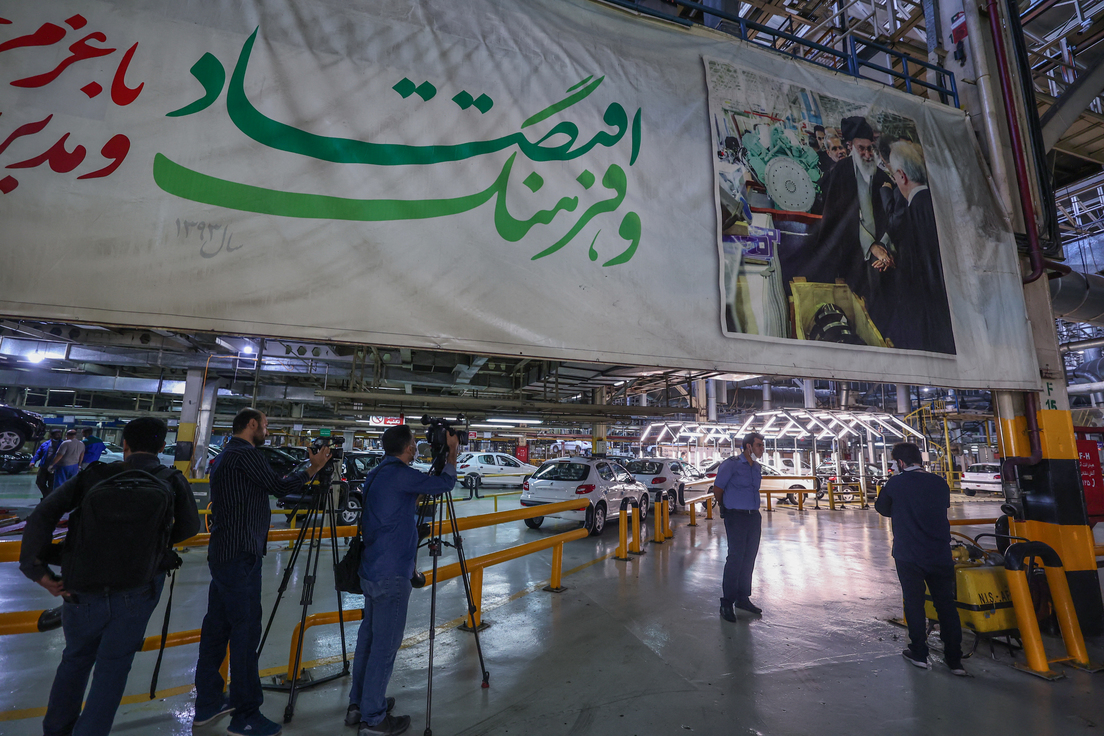 After the imposition of anti-russian sanctions by the West in retaliation for the special military operation in Ukraine, several major vehicle manufacturers either left Russia or stopped their production in the country, which is the 8th largest auto market of the world.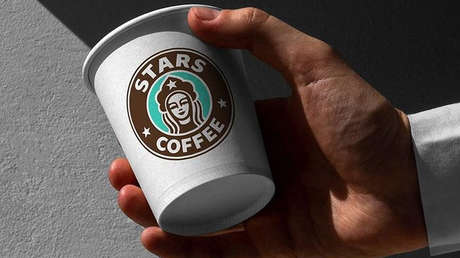 Sanctions boosted Iranian production
Iran's auto sector began to fend for itself after years of rely on foreign supplies, which stopped arriving because of US sanctions against Tehran and Western companies left the Islamic Republic. The resulting crisis forced Iran Khodro and other local companies to join forces to produce its own cars, while the Ministry of Defense joined the initiative by producing some of the key parts that the country used to import.
Now Iran is one of the main producers of automobiles in the Middle East and also manufactures a wide range of high-tech parts. Western sanctions against Russia and the Islamic Republic have led the two nations to boost cooperation in key areas to help prop up their economies.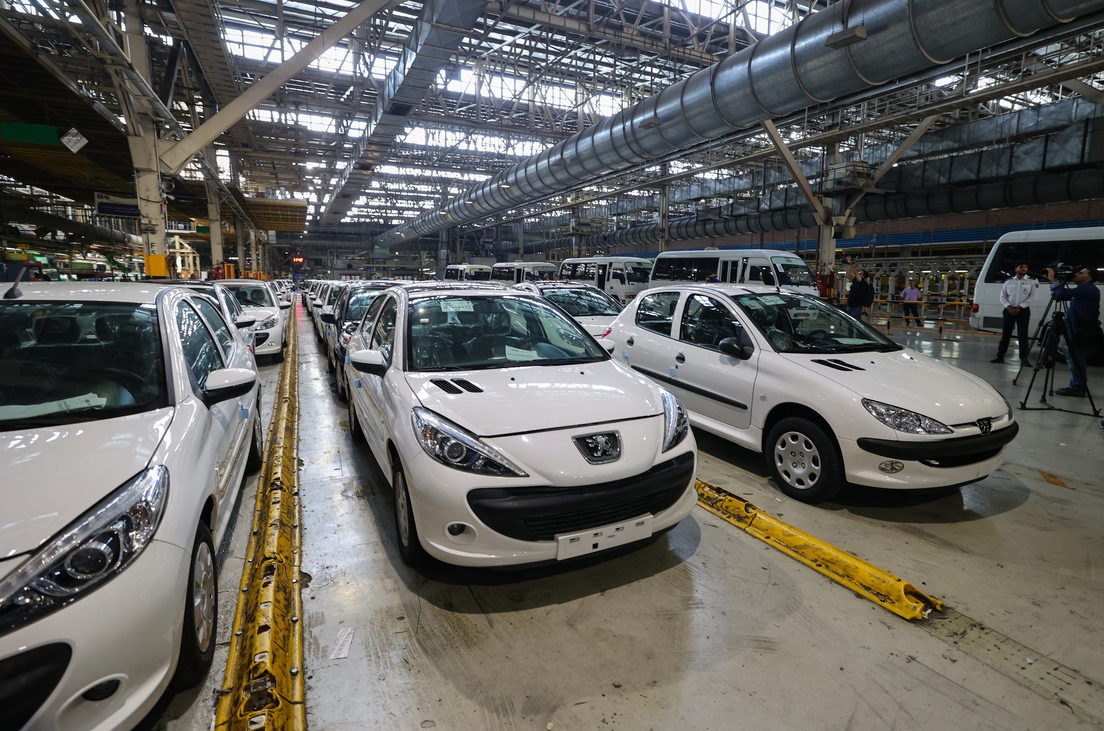 Source: RT