The goal is to guarantee year-round navigation on this Arctic route, a much shorter alternative to the Suez Canal for trips from Europe to Asia.
Russia's icebreaker fleet on the Northern Sea Route will consist of a total of 14 ships by 2030, Vladimir Panov, special representative for Arctic development of state corporation Rosatom, said earlier this week, according to the Russia website. that Russian agency.
"In the period from 2026 to 2030, the fleet will be composed of nine nuclear-powered and five conventional icebreakers. To ensure year-round navigation in the eastern sector of the Northern Sea Route, five nuclear-powered icebreakers are expected to be deployed at a distance of no more than 500 nautical miles from each other," Panov told a meeting with heads of diplomatic missions of the countries of Latin America and the Persian Gulf.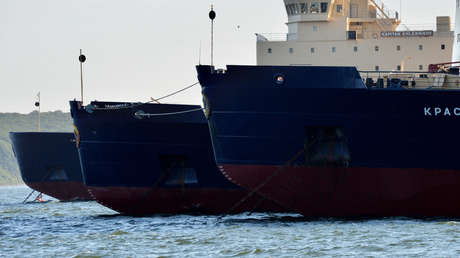 During the event, the prospects for cooperation in the northern latitudes and the key Russian projects for the development of the Arctic were presented to the diplomats.
Panov added that by 2035, the Russian icebreaking fleet will number 13 atomic-powered ships and five conventional vessels.
"The icebreaker fleet group, currently operating in the waters of the Northern Sea Route [una alternativa al canal de Suez que reduciria en aproximadamente 10 dias los viajes de Europa a Asia]consists of seven nuclear-powered icebreakers and three conventional ones," the official said.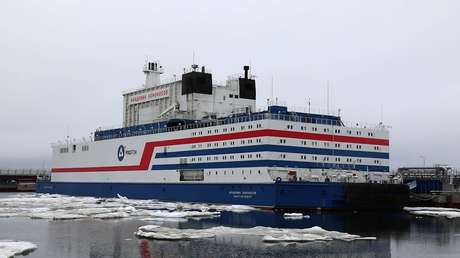 Currently, the construction of two nuclear ships of project 22220 is underway: Yakutia and Chukotka. In addition, on February 2, Rosatom concluded a contract with the St. Petersburg Baltiyski Zavod shipyard for the construction of the fifth and sixth nuclear icebreakers of the said project.
"Development of maritime transport"
"We are witnessing an increase in global attention to the Arctic region. Climate warming here is four times faster than the world average. Climate change creates the conditions for the development of Arctic shipping," Nikolai said. Karchunov, Russian representative in the Arctic Council, a forum that is currently chaired by Russia, reports the Vedomosti newspaper.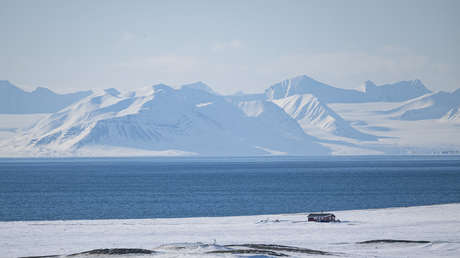 It should be remembered that, in addition to opening up new maritime routes, the melting ice in the Arctic facilitates the extraction of natural resources, which has increased competition between countries for military and commercial control of these 'new' territories.
In the last two decades Russia has led that dispute, while also expanding its fleet of nuclear icebreakers, ships and submarines. In parallel, the Eurasian nation has developed mining and oil well operations, placing great importance on the Northern Sea Route, which could be operational by 2035, journalist Kenneth R. Rosen said in an article for Politico.
Proof of this is that Russian projects in the mining industry in this region attracted the largest amount of investment: 42 projects for a total of almost 800 billion rubles (more than 10 billion dollars). In second place in this indicator are investments in the oil and gas chemical industry, with 207 billion rubles (about 3 billion dollars).
Source: RT