17 drones were destroyed by air defense teams, while another 11 were suppressed by electronic warfare means.
Early Tuesday morning an attempt by the kyiv regime to carry out a "terrorist attack" with 28 drones against facilities on the territory of Crimea, reports the Ministry of Defense of Russia.
"17 drones Ukrainians were destroyed by anti-aircraft defense teams. Another 11 were suppressed by electronic warfare means and crashed before reaching their target. The frustrated terrorist attack caused no casualties or damage", reads the statement of the agency.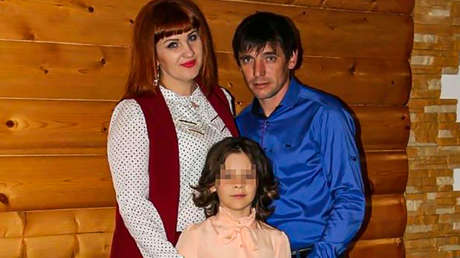 The incident comes just one day after kyiv's attack on the Crimean bridge that left two people dead, a minor injury and caused the stoppage of traffic on the road. The Russian Investigative Committee noted that Monday's attack was committed "by the special services of Ukraine."
For its part, the Russian National Anti-Terrorist Committee explained that said attack was carried out with two surface drones. Russian President Vladimir Putin also described what happened as "terrorist attack", lamenting that a young woman lost her parents.
Source: RT