Rising gas prices in Europe mean Moscow could earn up to $20 billion a quarter from exports alone.
Russia can completely shut down its natural gas exports to Europe for more than a year without causing significant damage to the domestic economy, Bloomberg reported on Thursday, citing experts at Capital Economics.
As long as oil prices and export volumes remain at current high levels, Russia's current account surplus will be enough to keep the country afloat even with a cutoff of its main gas market, believes Liam Peach, one of consulting economists. This increase in the price of gas in Europe means that Moscow could earn up to 20 billion dollars per quarter from exports alone, despite the reduction in volumes, he added.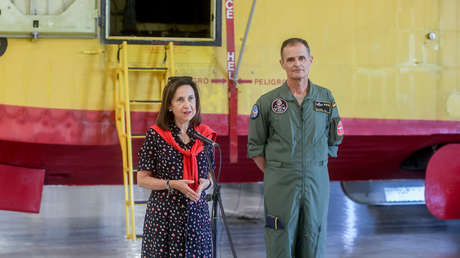 In light of the current price situation, Russia's "balance of payments is in such a strong position that, if oil prices and oil exports remain at current levels, Russia could maintain gas exports to Europe by 20% of normal levels for at least three years," the expert said.
"Whether or not Russia closes the taps completely will be a political decision, and the duration of any cut will depend on the magnitude of the compensating oil revenues," he concluded.
Source: RT