Going from the first to the last car, the visitor can delve into the war years and observe what those heroes lived from June 1941 to Victory Day in 1945.
This February 2 is fulfilled 80 years since the end of the Battle of Stalingrad, which was a turning point in the Great Patriotic War and the Second World War. On the occasion of this anniversary, the 'Victory Train', a unique immersive exhibition dedicated to the war period, arrived in Volgograd. RT correspondent Boris Kuznetsov has visited this museum on rails that exposes the horrors and pain of that war.
Going from the first to the last carriage of the exhibition, one can be transported back to the war years and observe what those heroes lived through from June 1941 to Victory Day in 1945.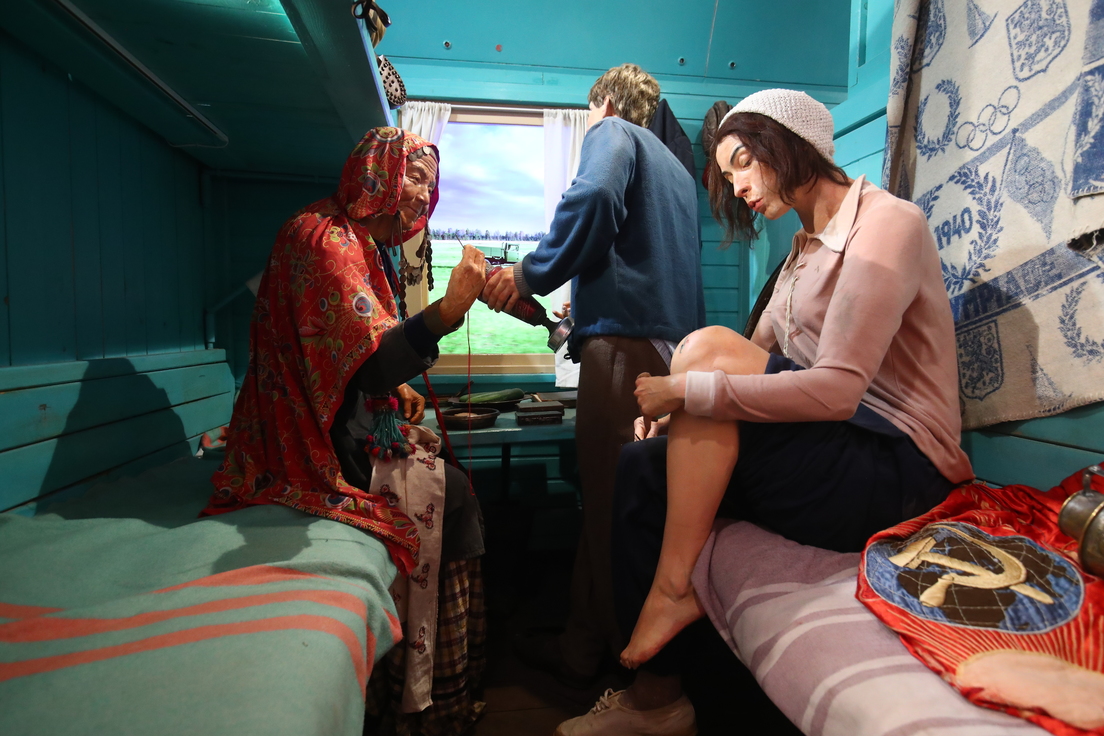 Visitors are guided through the museum by the audio guide Lidia, a young Soviet woman who represents a collective image of that generation. Lidia shares her memories, her family history, her overcoming experiences, her victory experiences.
"We traveled the country and showed them what is war and how was world war 2", comments Sergei Luksha, project administrator, adding that, "for obvious reasons, not all citizens can travel to big cities and visit big museums." "Therefore, our task is to travel the territory and open the doors to our compatriots," he stressed.
Likewise, Luksha points out that "history is often rewritten" and "begins to be distorted." "Our goal is to present the story and show what it is like," she concludes.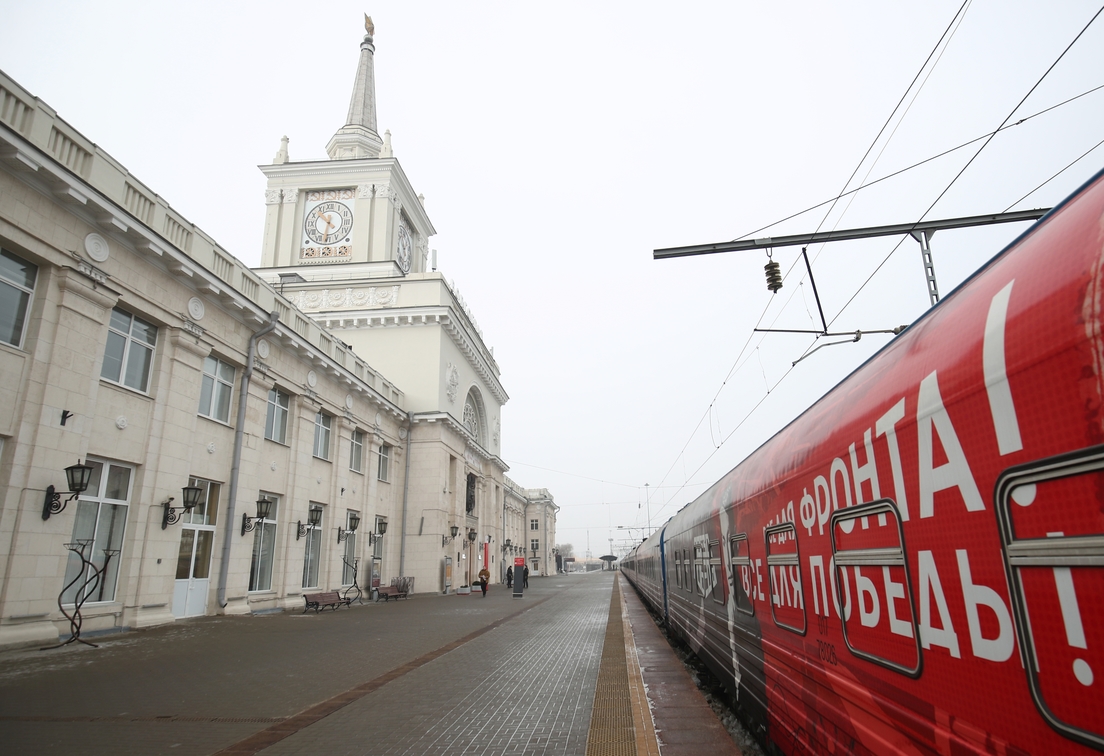 The Battle of Stalingrad took place from July 17, 1942 to February 2, 1943 in the current regions of Voronezh, Rostov and Volgograd and in the Russian Republic of Kalmykia and became, after the German surrender, a harbinger of victory for the Soviet Army about the Nazi troops.
The battle lasted for 200 days on the banks of the Don and Volga rivers and then near Stalingrad (present-day Volgograd) and in the city itself. More than 2.1 million people participated in this battle on both sides in its different phases. The event surpassed all previous battles in world history in terms of objectives, scale and intensity of fighting.
During the battle, the Soviet Army eliminated approximately a quarter of all of Hitler's coalition forces operating on the Soviet-German front. The total losses of Nazi troops rose to more than 1.5 million dead, wounded, prisoners of war and missing in action.
Source: RT