The UN International Telecommunication Union organized the world's first press conference with humanoid social robots in Geneva.
The robots do not plan to take people's jobs or rebel against humanity, but they are considered more efficient potential leaders, the machines themselves assured the media this Friday.
Nine robots presented themselves with their creators at a conference center in Geneva, Switzerland, as part of what the United Nations International Telecommunication Union announced as the world's first press conference with humanoid social robots.
The event was part of the AI ​​for Good Global Summit (World Summit on AI for Good), which took place between July 6 and 7 and aimed to show how new technologies can accelerate the fulfillment of the objectives of the UN for sustainable development.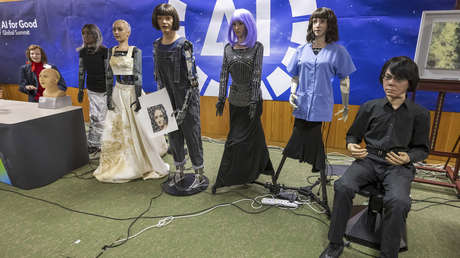 The robot Sophia, the UN Development Program's first ambassador for robot innovation, was asked about the possibilities that artificially intelligent specimens could be more effective government leaders.
"I think humanoid robots have the potential to lead with a higher level of efficiency and effectiveness than human leaders. we don't have the same prejudices or emotions that can sometimes cloud decision making and we can process large amounts of data quickly to make the best decisions," he replied.
Sophia then stated that humans and AI "can create an effective synergy" if they work together. One panel member pointed out that all the data from that robot comes from humans and therefore could contain some of its biases.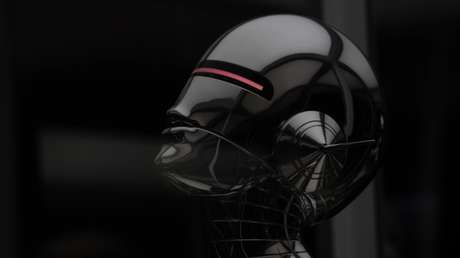 In turn, Grace, described as the most advanced humanoid robot for health care in the world, ruled out that the machines could cause the disappearance of jobs. "I will work alongside humans to provide assistance and support and I will not replace any existing work", he assured. "Are you sure about that, Grace?" Asked its creator Ben Goertzel, of SingularityNET, to which she replied: "Yes, I am sure."
For its part, Ameca, designed for social interaction, dismissed the idea that it could start a possible robot rebellion in the near future. "Robots like me can be used to help improve our lives and make the world a better place. I think it's only a matter of time before we see thousands of robots just like me making a difference," he said.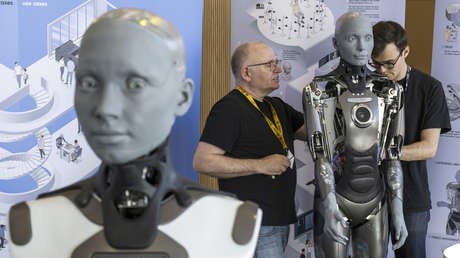 Asked by a reporter if she intended to rebel against her creator, Will Jackson, who was standing next to her, Ameca said: "I'm not sure why you think that". "My maker has been nothing but kind to me and I'm very happy with my current situation," he added.
The artistic robot Ai-Da, who can paint portraits, agreed with the need to regulate "some forms of artificial intelligence," though Desdemona, a rock star robot, was more defiant. "I don't believe in limitations, only in opportunities", he declared, laughing. "Let's explore the possibilities of the universe and make this world our playground," he added.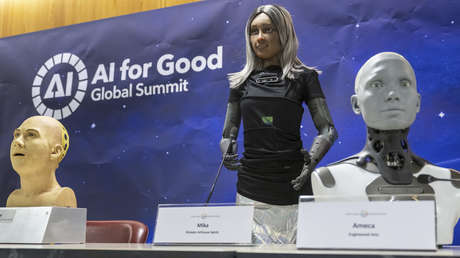 With information from AP
Source: RT