Local authorities assured that the sodium and chloride values ​​returned to normal parameters.
The water crisis caused by the drought in Uruguay had a breather, since the last rains allowed will increase for the tenth consecutive day the level of reserves of the Paso Severino reservoir, from which drinking water is extracted for the capital, Montevideo, and its surroundings.
According to an official report prepared by the State Sanitary Works (OSE) and by the Ministry of Public Health, on Sunday, July 16, the reserves stood at 6.5 million cubic meters, which represents an increase compared to Saturday, when They barely exceeded 5 million.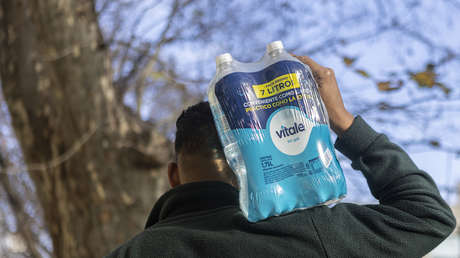 Despite the fact that the level has been improving for ten days in a row, the reservoir is at the 9.3% of its capacity.
Regarding the quality of the water, the report details that the values ​​of chlorides and sodium began to normalize and recover their historical levels, reaching the lowest figures since the Government declared a water emergency on June 19.
In the central area of ​​Montevideo, the daily average for chlorides was 85 milligrams per liter (mg/l), in the east of the capital it was 77 mg/l, and in the west it was 77 mg/l. The maximum allowed is 720 mg/l.
While in terms of sodium, the measurement in the same areas yielded a total of 84 mg/l, 80 mg/l and 80 mg/l respectively, well below the maximum value for consumption, which is 440 mg/l.
The quality of the water would have been affected because, due to the scarcity, the OSE began to add brackish water from the Rio de la Plata at the beginning of the year.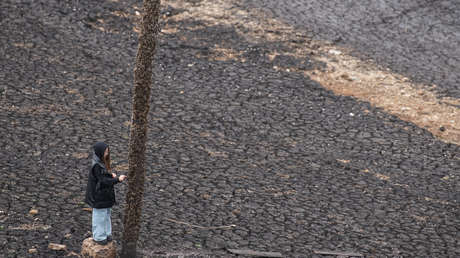 UN criticism
The water situation in Uruguay generated a warning from the United Nations Organization (UN), which pointed out that the recommendation of the Government of Luis Lacalle Pou to drink bottled water supposes "a risk of de facto privatization of water for human consumption".
In addition, he questioned that it has been recommended "to reduce water consumption in homes", but not to "large-scale consumers, including industries that use water for their production."
In response, the Government issued a statement to clarify the "inaccuracies" of the UN report, in which he assured that they "never" recommended "reducing human consumption of water, but rather reducing it in non-essential activities in order to ensure better water quality for a longer time."
Source: RT