The levels of the radioactive isotope lead 210, polonium, radium and other toxins were "much higher" than those expected by experts.
A new report by environmental research consultants in the US revealed the presence of a significant radioactive contamination at an elementary school in suburban St. Louis, Missouri, where nuclear weapons were built during World War II.
Fears about contamination in the educational center were confirmed by the Boston Chemical Data Corporation, after the analysis of samples taken in August at the Jana Elementary School, collects AP.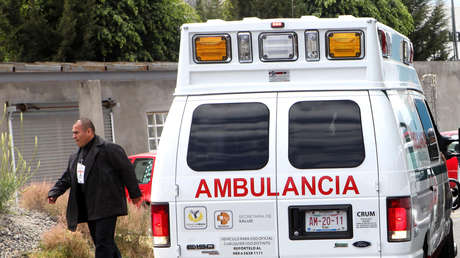 The agency did not specify who requested and financed the report, which had previously been raised by a study by the Army Corps of Engineers that also found contamination in the area, but at much lower levels, and did not take any samples below 91 meters. of the educational institution.
The school in question sits on a Coldwater Creek floodplain, contaminated by nuclear waste dumped near the creek that empties into the Missouri River. The Corps of Engineers has been cleaning the creek for over 20 years.
The most recent report includes samples taken from the library, kitchen, classrooms, fields, and schoolyards. The levels of the radioactive isotope lead 210, polonium, radio and other toxicants were "far higher" than expected by Boston Chemical, according to the report.
Inhale or ingest these radioactive materials it can cause significant damage, so the development of "a repair program so that the conditions of the school meet expectations" was recommended.
For its part, the school district said in a statement that it will consult with its attorneys and experts to determine the next steps.
Source: RT