The filmmaker, who has twice received the Oscar for best original screenplay, says he does not want to become "that old man who is out of the loop" but continues to direct feature films.
Quentin Tarantino's next film, the tenth in his career, will mark his retirement from the seventh art, the director himself assured in an interview on CNN's 'Who's Talking to Chris Wallace?'
When asked by the interviewer about that decision, he explained that he would not like to become "that old man who is out of the loop" but continues directing feature films. "I don't want to work down […] I'm an artist, I want to leave you wanting more," he added.
"I've been doing it for a long time [dirigiendo cine]. I've been doing it for 30 years and it's time to end the show […]. I've given my whole life to it," said Tantarino, 59. I'm also in no rush to make my latest film. [Por ahora] I'm working on my book, I'm doing some other things," he said.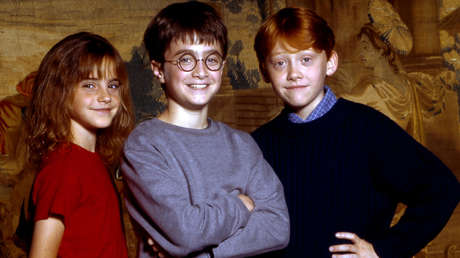 Likewise, he said that he is not clear about what his next production will be like, since streaming platforms have transformed the film industry. "Now I don't even know what a movie is. Is it something that plays on Netflix […] and everyone wants to see him sitting on his couch? […] Because my last movie was released in 3,000 theaters and was shown all over the world for a couple of months," he said.
Among the films directed by Tarantino are 'Kill Bill' 1 and 2 and 'Once Upon a Time in Hollywood', as well as 'Pulp Fiction' and 'Django Unchained', for which he received the Oscar for Best Original Screenplay in 1995 and 2013. , respectively.
If you liked it, share it with your friends!
Source: RT