The Russian president urged the government to work quickly to guarantee the stability of the economy and not to relax, since – he warned – the Western sanctions could affect the country "in the medium term".
During a videoconference meeting with the government, Russian President Vladimir Putin declared this Wednesday that the Russian economy "demonstrates a positive dynamic since July of last year.
Among other reasons, this trend came true thanks to the fact that companies managed to establish themselves in niches abandoned by Western companies, as well as the "active" development of ties with Eastern and Southern countries "fast growing," explained the president.
"However, returning to the path of growth should not relax us. We must support and strengthen the positive trends in our economy, guarantee technological sovereignty, financial and human resources. And you have to act fast. without bureaucracy and without delaybecause the illegitimate restrictions imposed against the Russian economy, in fact, can affect it negatively in the medium termPutin warned.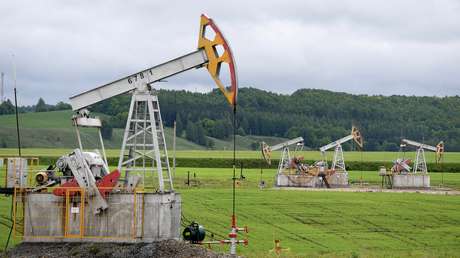 Along these lines, he urged ensuring the "sustainable" growth of domestic demand, given that, under current conditions, this indicator becomes "the key factor" of economic development. He also pointed out that domestic demand must maintain a correlation with the inflation target set by the Central Bank of the country.
Drop in inflation and unemployment at record lows
Putin said that in March inflation in the country will be below 4% and "will keep slowing down", according to "some estimates", which should accelerate the real income of citizens. "I emphasize that wages and real disposable income of the population as a whole have begun to go up again in real terms," ​​Putin said, although he said that these are still "very modest" figures.
Although the unemployment level remains "at historic lows", the head of state warned that this does not mean that all problems in the Russian labor market have been resolved.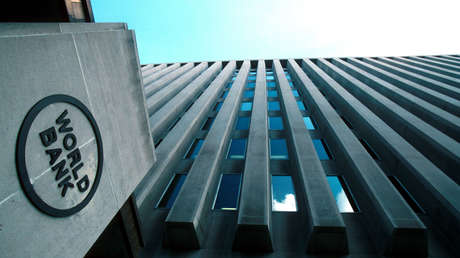 Foreign trade and challenges in the manufacturing industry
On the other hand, the president stressed that the volumes of Moscow's foreign trade with its main partners continue to increase, which is due to the "logistics restructuring".
Among other issues, the president addressed the development of the manufacturing industry, whose dynamics "continue to be weak", standing "below last year's level." Faced with this situation, Putin demanded from the Executive "recover the most affected branches" for anti-Russian sanctions, such as automobile and logging, while urging the launch of new projects, paying special attention to high-tech production.
Source: RT